Celebrating 10 Years of Kidz to Adultz South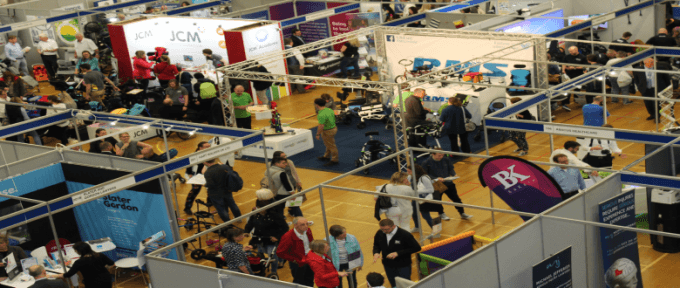 On Thursday 8 June, we were delighted to welcome 2,992 visitors through the doors of our Kidz to Adultz South event at the Rivermead Leisure Centre, Reading.
These comprised parents and carers with a noticeably larger number of children and a distinctly larger number of first time visitors. Once again we attracted a large number of health and social care professionals from both the private and public sectors.
Many visitors attended from all over the health and care sectors.
To see the full post please visit Kidz Exhibition's blog.