Alpaca Therapy, Autism, and Bees on Countryfile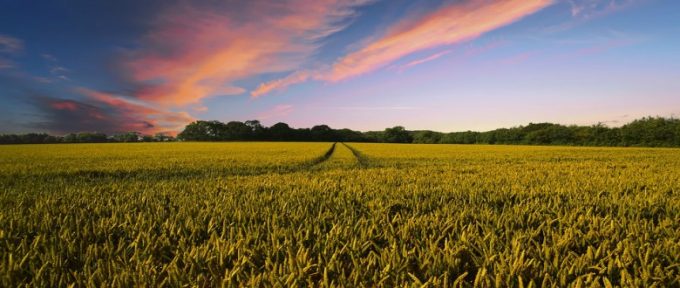 The Working Animals Compilation episode of Countryfile aired on our screens on Sunday 25 June 2017 on BBC One. This episode focused on how animals can help people with autism and other behavioural issues.
Throughout 2017 Disabled Living are celebrating 120 years of delivering services. We will be celebrating our heritage, raising our profile and developing our services. What a tremendous achievement for a charity that was established to be kind to donkeys!
In 1897 our charity was established as the Band of Kindness and Children's Help Society, to encourage children to be kind to animals and in turn their fellow citizens. The charity organised an annual Donkey parade. So animals helping children has always been something that inspires us.
Please visit Redbank House's blog to see the full post.