The Amazing Aiden Visited Kidz to Adultz South with His Parents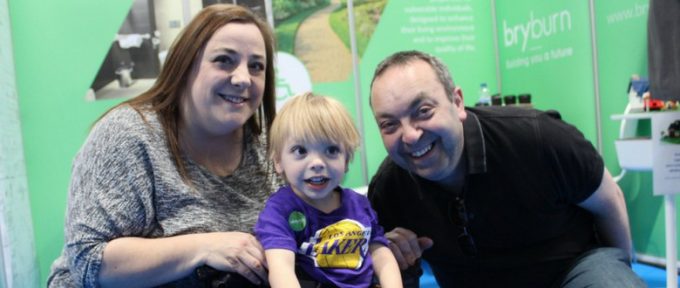 This post reflects on feedback from Keith and Fleur Mitchell when they were asked about their visit to Kidz to Adultz South.
Our son Aiden is 4 years old and has cerebral palsy. Aiden is cheeky, bright, funny and full of energy; he knows exactly how to wrap people round his little finger. Aiden has the biggest and best smile and laugh ever!
How did you find out about the Kidz to Adultz Events?
We found out about the Kidz to Adultz events when Aiden was about a year old. We attended our first one in 2016 and to be honest I found it quite overwhelming. The amount of information and equipment really took me by surprise and at the time we really weren't sure what kind of needs Aiden was going to have.
Read the full post via Kidz Exhibitions blog.