How Cerebra's Accessing Public Services Toolkit Works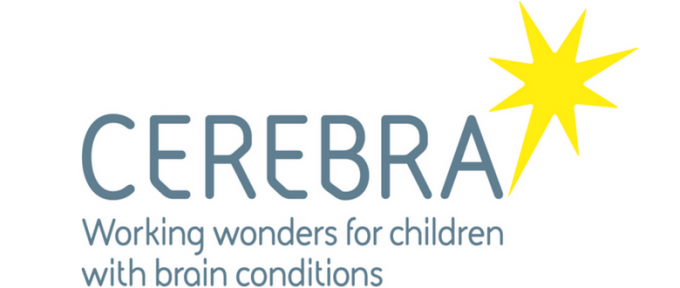 Cerebra tell us about the launch of their new Scottish Accessing Public Services Toolkit which will take place at our Kidz to Adultz Scotland event.
About Cerebra
We're the charity that works with families who include children with brain conditions. We listen to them; we learn from them, we work with them. We carry out research, we design and innovate, and we make and share. What we discover together makes everyone's life better. Join us on our journey, and who knows what we could find?
To view the full post please visit our Kidz Exhibitions blog.