7 Equipment Essentials for Disabled Children This Child Safety Week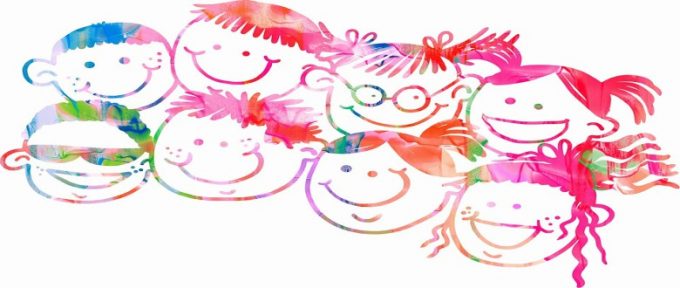 Child Safety Week runs from 5 – 11 June. It is an annual campaign which aims to 'secure a safer environment for children of all ages.' The campaign is led by the Child Accident Prevention Trust (CAPT) who seek to reduce the numbers of children and young people killed and to help those who are disabled or seriously injured in preventable accidents.
Please visit Kidz Exhibitions blog to read the full post.