3 Ways Colouring In Can Help Children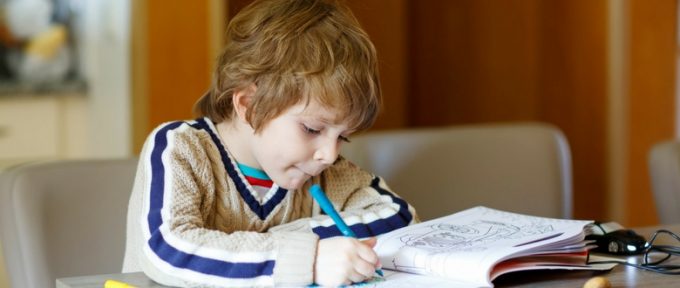 Colour Therapy can be an effective method of helping people with a wide range of health issues. It can help to improve physical, mental and emotional problems, relaxing a person. Certain colours can help children sleep, think, and concentrate.
When I think about colouring, I often refer back to my childhood. A time when colouring was exciting, experimenting with different colours, and having many colouring books with different patterns and pictures to colour. Colouring was always something I loved and I was one of those people who had to make sure I stayed inside the lines the best I could!
Crayons, felt-tips, pencils, gel pens, you name it, I wanted them all. I think colouring in was a way for me to be creative when I was a child.
Houses were always my thing. I seemed to love drawing houses and using different colours for the bricks. Why? I'm not too sure but it was something I was always able to really focus my attention on.
– Natasha
To view the full post please visit the Kidz Exhibitions blog.