Popular Questions About Your Bladder and Bowel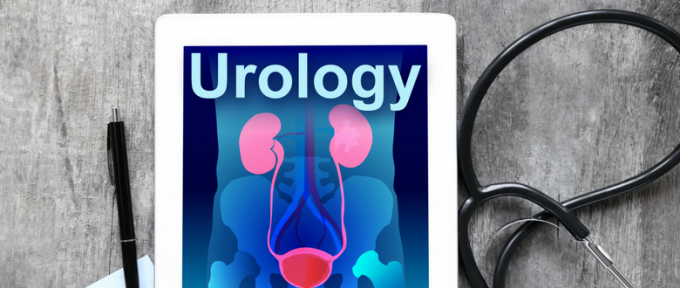 September is Urology Awareness Month and this week sees the start of Urology Week. The Bladder and Bowel UK helpline is often contacted by people looking for advice on a wide range of continence products and appliances, or for help regarding toilets and aids to assist individuals with toileting. Sometimes working out which continence product is right for you, can be a maze to navigate through. So we thought it may be helpful to put together some common questions that are asked and provide some answers.
Do you ever find yourself asking the following?
Where can I source continence products?
Are continence pads free or available on prescription?
What continence products are best for me?
Where can I get help or advice on toilet aids and adaptations?
Are there any alternatives to using pads?
Who do I speak to about my continence problem?
Is it to do with my age?
Can children and young people experience bladder problems?
To view the full post please visit Bladder and Bowel UK's blog.