Things You Might Not Know About Queen Alexandra College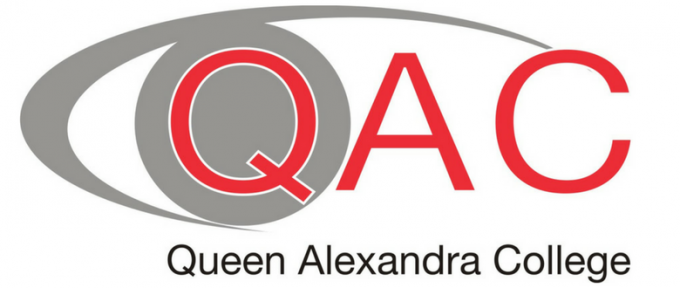 Queen Alexandra College (QAC) are exhibiting at Disabled Living's Kidz to Adultz North event in November on stand V24. This guest blog explains what QAC do and how they might be able to help you.
Queen Alexandra College is a National College for People with Disabilities based in Birmingham providing education, training and routes to independent living and employment. This year the college are celebrating 20 years of independence.
We welcome students who come to our college from all over the country – as well as many who are local to us. The college has been at its current location since 1903. Our original purpose was to provide education for people who were blind or visually impaired.
To view the full post please visit Kidz Exhibitions blog.