Redbank House Are Looking Forward to Kidz to Adultz North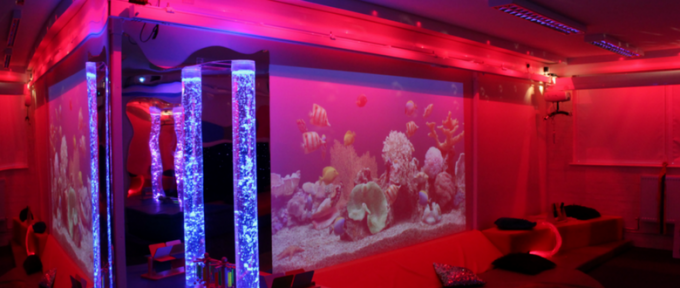 This year Danielle, Emma, and Natasha are representing Redbank House at Kidz to Adultz North 2017. This will be Emma and Natasha's first experience at Disabled Living's popular event. And it's been ten years since Danielle attended the event, back when it was called Kidz Up North at the Reebok Stadium. We're looking forward to meeting both visitors and exhibitors of this year's event. We hope to provide you with as much information as we can about our services. If you're looking for room hire, sensory rooms, or office space in Manchester, come and say hello to us at stand DL 120.
To view the full post please visit the Redbank House blog.