Safespaces Are Proud to Exhibit at Kidz to Adultz Events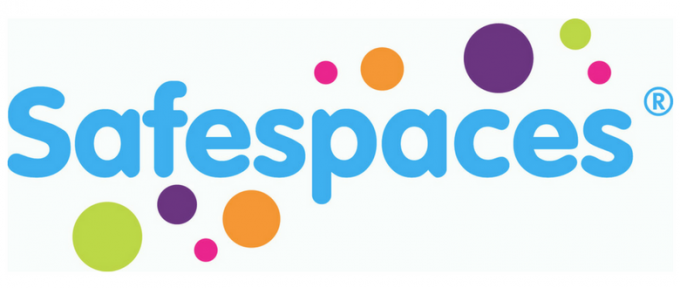 With a busy show calendar behind us this Summer, we now focus on the Autumn season, with two more Kidz to Adultz Events – the first in Scotland on 14 September 2017, the second in Manchester on 16 November 2017.
The Safespaces team showcased the Safespace itself alongside the Safespace and Cosyfit Hi Lo bed options at the Kidz to Adultz South event that took place in Reading in June. Amanda Farrell, one of our Product Advisors, was at the show and gives us a little insight into what the Show is like and what you can expect from the forthcoming events.
Please visit our Kidz Exhibtions blog to view the full post.