Why You Should Come and See the New XRover at Kidz to Adultz Middle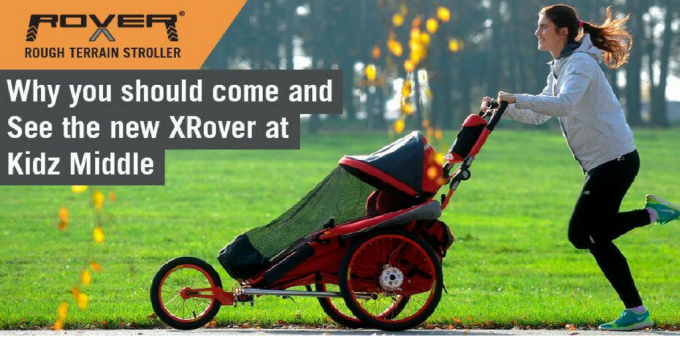 At the start of 2018 a new 3-Wheeled All Terrain Stroller landed in the UK. Available exclusively from Specialised Orthotic Services Ltd (SOS), the XRover is one of the safest and most practical rough terrain buggies on the market. SOS will be exhibiting at all of the Kidz to Adultz exhibitions in 2018. This includes the first show of the year; Kidz to Adultz Middle which takes place on the 15th March at the Ricoh Arena.
Below are just some of the reasons why you should come and try out the New XRover at the show.
Great for getting outdoors with your little one
The XRover includes a range of entry level postural supports: adjustable lateral bolsters, pommel/abductor and head supports to keep your child secure during use.
The buggy includes 3 detachable front wheel options including a fixed wheel for running, jogging off road and a castor wheel for navigating tight corners.
To view the full post please visit our Kidz Exhibitions blog.