SWAN UK Are Exhibiting at Kidz to Adultz Scotland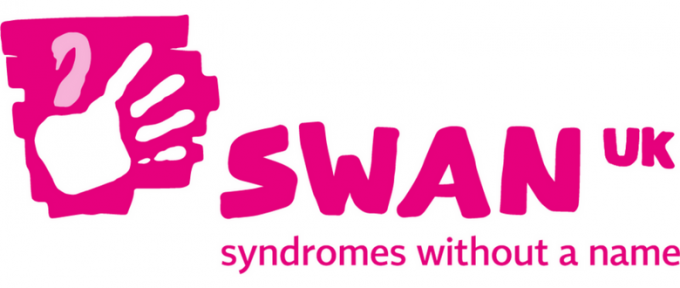 SWAN UK (syndromes without a name) is the only dedicated support network in the UK for families of children and young adults with undiagnosed genetic conditions. We are run by the charity Genetic Alliance UK.
Approximately 6,000 children are born in the UK each year with a syndrome without a name – a genetic condition so rare that it is often impossible to diagnose. Life for their families can be extremely isolating. Without a diagnosis families can struggle to access the right support and don't know what the future holds for their child – will they walk? Will they talk? What is their life expectancy? How will it affect future children?
To view the full post please visit our Kidz Exhibitions blog.