Teapot Trust's First Experience at Kidz to Adultz Scotland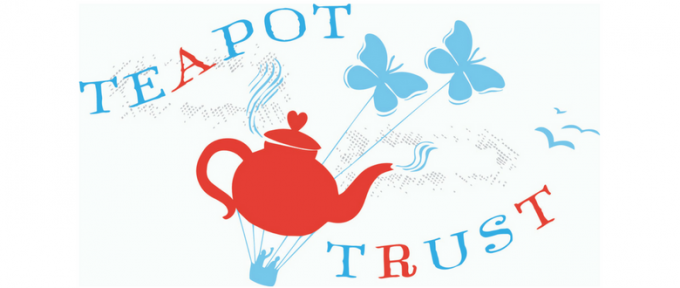 Teapot Trust is a UK charity providing a nationwide art therapy and creative interventions programme for chronically ill children in hospitals and hospices.
Our work aims to build resilience in children with chronic illnesses by encouraging them to express emotions, mentally overcome the challenges linked to their condition and develop healthy coping mechanisms. Participating in art therapy can contribute to positive mental health, provide peer interaction and a sense of community in the hospital environment and introduce new skills.
Art therapy
One of the models of art therapy we provide is Open Group art therapy which is where there is an art table set up in a hospitals outpatient department and any child attending a clinic and their siblings are free to sit down and paint, draw or model clay and engage with an art therapist if they wish. This model can help reduce a child's boredom when waiting on appointments and lessen anxiety they may feel regarding medical procedures.
To view the full post please visit the Kidz to Adultz blog.