Raising Awareness of Bladder and Bowel Problems for Teen Health Week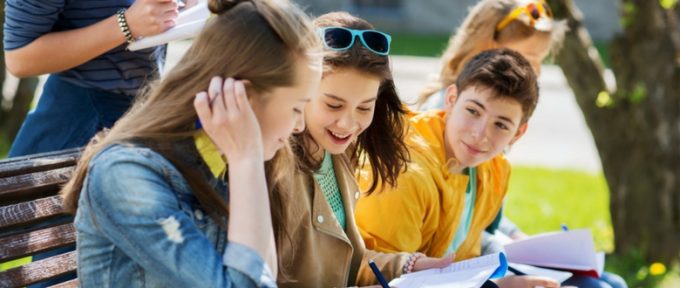 This blog post has been written by Davina Richardson in relation to Teen Health Week. The awareness week runs from Monday 19th March – Friday 23rd March.
Bladder and bowel problems are common in people of all ages, but are rarely discussed. This increases embarrassment and anxiety and makes it more difficult for teenagers to ask for help. For some, wetting or dribbling of urine during the day, bedwetting, constipation and soiling (leakage of poo into the pants) has been a problem throughout their childhood. If this is the case, there can be a feeling that nothing can be done to help. 
We know that about 900 000 children and young people have problems with their bladder or bowel.
Some teenagers try very hard to hide the problems from family and friends and some have been bullied because of their problems. This results in many feeling socially isolated, unhappy and many don't seek help.  One teenager described the problem in a new report published in March 2018 as "not life threatening, but life ruining".
To view the full post please visit Bladder and Bowel UK's blog.