The Little Things Inspire Emma's Happiness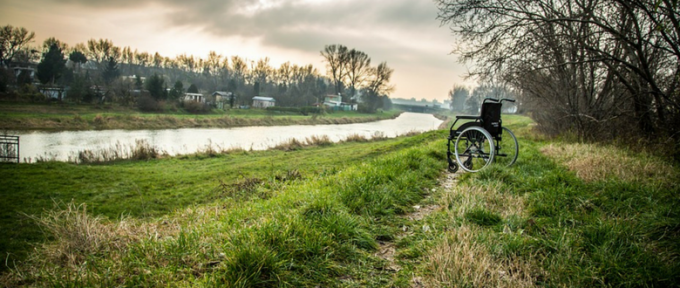 The following is a guest blog from Emma Muldoon, who has Limb Girdle Muscular Dystrophy. Emma is a travel and disability blogger over on Simply Emma.
Please can you tell us a little bit about your disability?
I have Limb Girdle Muscular Dystrophy, which is a progressive muscle wasting condition. It specifically affects my shoulder, upper arms, and hip/thigh muscles. It can also affect my heart so I require regular checks to ensure everything is working as it should. As my condition is progressive it means that over time I lose more and more ability to do certain things. I have poor upper body strength and for the last 10 years or so I haven't been able to walk so I use a power wheelchair to get around.
To view the full post please visit the Redbank House blog.
If you would like to feature your story on Disabled Living's blog please send an email to: info@disabledliving.co.uk