Theraposture to Demonstrate Its User-Centric Approach at Kidz to Adultz Scotland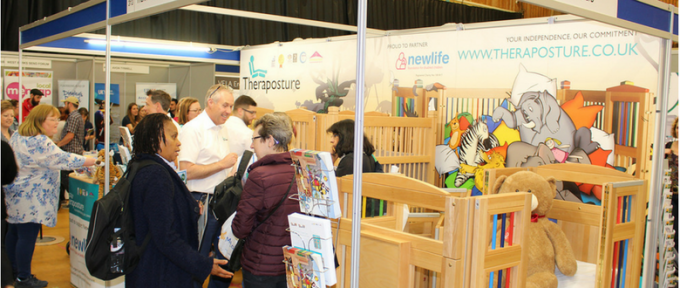 Theraposture, the leading specialist for tailor-made adjustable beds, chairs and care cots, will be showcasing its considered approach to parents and disabled children at Kidz to Adultz Scotland. The event takes place on 14 September and Theraposture will be at stand D5 at the Royal Highland Centre, Edinburgh, EH28 8NB.
Theraposture has been the considered choice since 1981. It provides quality assistive products with exceptional long term value backed up by impeccable and ethical support. Its Trusted Assessors work closely with OTs and families so that the most appropriate sleeping solution is supplied every time – ensuring independence, safety and well-being is always maximised.
To view the full post please visit our Kidz Exhibitions blog.