10 Wellness Tips for Older People To Improve Overall Wellbeing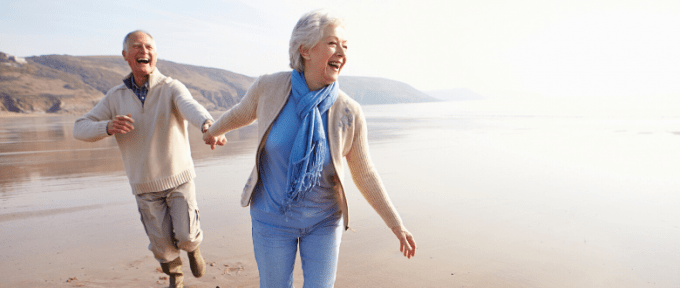 This is a sponsored post by Scooters n Chairs.
What are the options to keep your loved one healthier as they age? Aside from doctor's appointments, dental care, and medication, are there things that will make your loved one feel better and cope with aging?
Aging is never easy. From feeling a loss of independence to increased pain and health issues, senior wellness is an important part of growing old. Finding beneficial options that make your loved one feel better may provide you, their caregiver, some relief as well!
What are the best things you can do for your loved ones' wellbeing as they get older?
Dentist Appointments
As we get older, so do our teeth, gums, and the underlying bones in the mouth. Without proper dental care, an array of other issues can cause pain, discomfort, and illness. Infections in the mouth can spread, weakening the immune system and preventing your loved one from getting much-needed nourishment.
Yearly Physicals
The best healthcare comes when you catch it early. Preventing issues from becoming more severe can be caught early with visits to your GP or healthcare professional.
Staying Active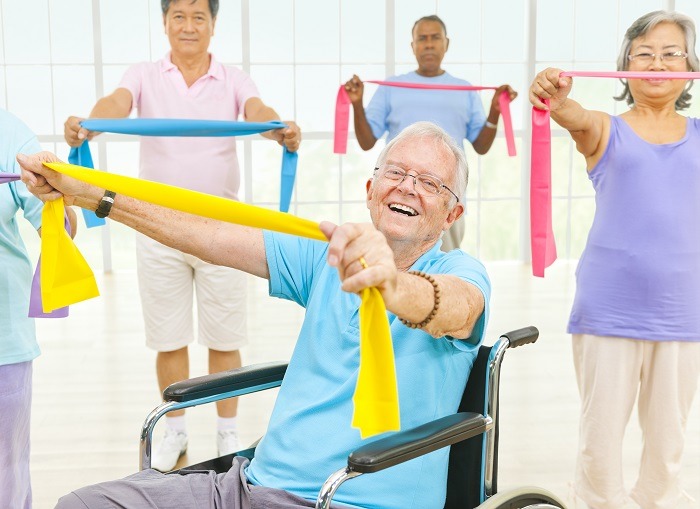 Exercising the muscles and bones allows your loved one to keep their mobility longer. Even stretches from a wheelchair are better than nothing at all.
Interacting with Others
As they say, laughter is the best medicine, but so is human interaction. Regardless of age, your loved one will enjoy being around others to talk, laugh, or even play games especially if they are mobile with the use of a folding mobility scooter. Make sure to keep their interests alive by spending time with others!
The Eye Doctor
Not only do you want to preserve their sight, but eye doctors can also pinpoint underlying health issues before there are symptoms in some cases. If your loved one needs glasses, it's best to keep the prescription current to avoid falling and accidents.
Mental Health
As stated above, aging is not easy. For many, it is worsened by mental health and neurological issues. From daily crossword puzzles to interacting with others, it's best to find ways that will exercise their mind.
Adequate Sleep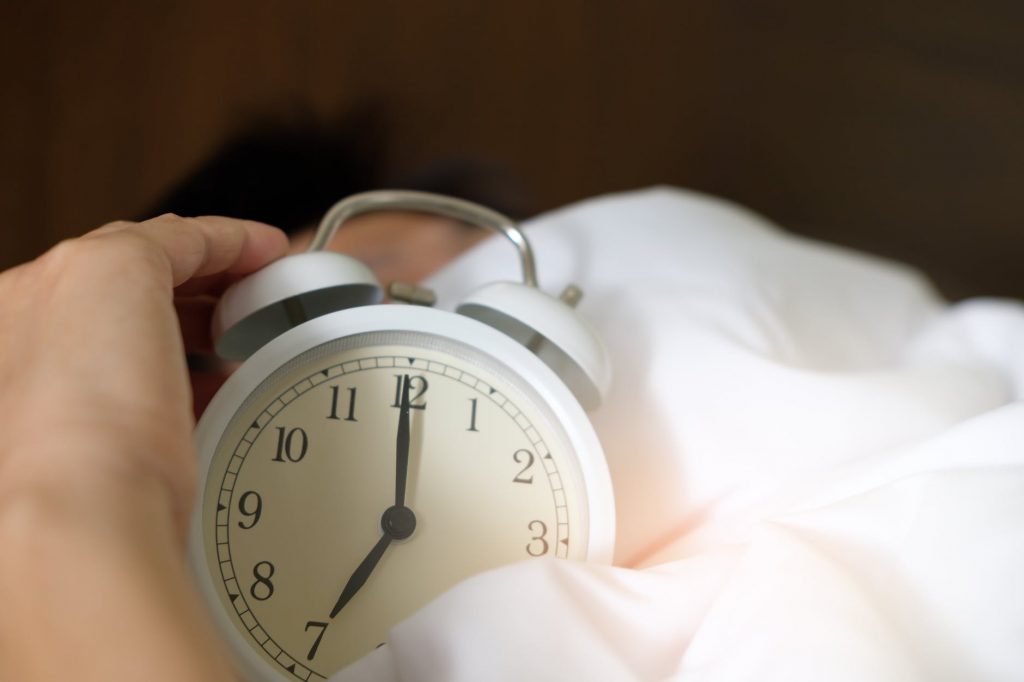 Sleep affects mental health, mobility, appetite, and mood. Sleep is the best way to combat many ailments and be a happier person. If your loved one is missing sleep; you may notice severe changes in their mood. Try to make the best conditions to support their sleep.
Medication
Another unavoidable part of aging is medication. Monitoring and managing the proper use of prescriptions is one of the best things you can do for your aging relative. As doctors prescribe new medication it must be administered properly.
Preventable Health Problems
Previously, it was stated that yearly physicals are one of the best things you can do for senior wellness. Preventative medicine means also visiting specialists and having tests done before an issue arises and it's too late to treat it properly.
Healthy Eating
This one will come as no surprise. A proper diet that meets the nutritional needs of your loved one can be invaluable to their health.
To read more of Disabled Living's blog posts please visit: www.disabledliving.co.uk/blog