6 Questions about Continence for World Continence Week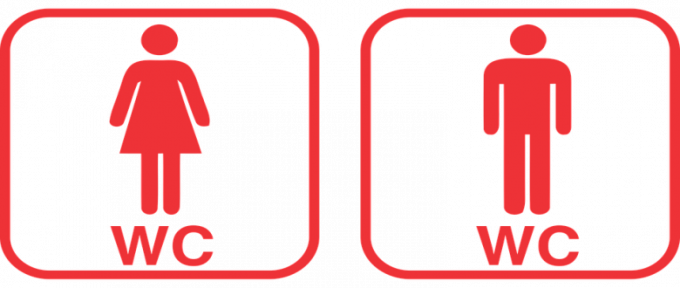 World Continence Week runs from 19th – 25th June. To show our support we would like to share some information about the some of the questions that many people have about continence.
What is the meaning of the word continence?
It comes from a Latin word that refers to control.  It is used to describe control of bladder and bowels.
Who can be affected?
Continence problems can affect anyone – children, young people, adults and older people.  However, due to embarrassment it can be difficult for those affected or their carers to talk about these problems and to ask for help.  Continence problems are often treatable.
To view the full post please visit Bladder and Bowel UK's blog.