Safe Handling and Administration of Medicines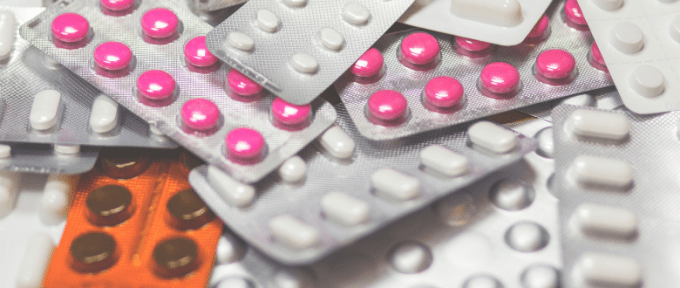 Part of the mandatory training offer from your employer may include this session on administering medication. In our Safe Handling and Administration of Medicines Course, you will gain and acknowledge your confidence, be able to identify errors and know what to do about them, learn how to complete all your records correctly.
Bespoke for Your Organisation
Why Should you do this Training?
To be able to administer medication you must attend a training session such as this , you will use your local policy and procedure to gain the knowledge and confidence to comply with all the related legislation. Learning the correct procedure expected from you when giving medication will ensure confidence in your role and how to deal with any errors.
Who is this Course for?
Carers at the level where they are expected to administer medication
What are the Course Prerequisites?
Need to attend this mandatory course for work purposes
Where Does the Training Take Place?
We have two well equipped training venues to use:
Redbank House
4 St.Chad's Street
Manchester
M8 8QA
or
Disabled Living Centre
Burrows House
10 Priestley Road
Wardley Industrial Estate
Worsley, Manchester
M28 2LY
Alternatively, you can choose another venue for bespoke sessions (must adhere to current social distance guidelines).
When Does this Training Happen?
Currently bespoke to an organisation, please contact us to book on training@disabledliving.co.uk or 0161 214 4590
What Does it Cost?
£125 + VAT per person
For bespoke course prices please contact us.
Terms and conditions
For more information on our cancellation policy and payment methods, please view the Disabled Living training event terms and conditions.
To find out more information about our Safe Handling and Administration of Medicines course, please email Disabled Living at training@disabledliving.co.uk or call us on 0161 214 4590.
Where can I Book?
Fill in the booking form below.