Trusted Assessor Level 2: Installing minor adaptations and equipment for an individual living with a disability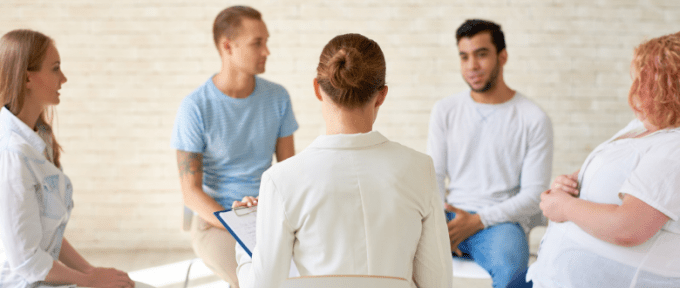 This Trusted Assessor Level 2 unit will enable you to identify needs and recommend low budget equipment to fit and measure that will support a person to be more actively independent.
In House Course
Bespoke for Your Organisation
What are the learning outcomes?
In this course, you will be endorsed in the following units:
Learning Outcome 1 Learning Outcome 2
Why should you do Trusted Assessor Level 2 Training?
To understand why the meaning and legislation surrounding disability is important to your role. To ensure you can rationalise the reasons why you install equipment, to learn how to support individuals to remain independent at home by identifying needs and rationalising the reasons how and why you should install equipment.
Who is this course for?
Handy People
Technicians
Retail Staff
Housing officers/assistants
Surveyors
Delivery Drivers
What are the course prerequisites?
You must be in the role of referring, advising, installing minor adaptations.
Where will this training take place?
Whilst any pre course reading can take place online, this is a face to face training course which enables trainers to assess your competencies at the practical elements involved in this course.
When does this training take place?
Contact the training team for further information.
How much does it cost?
£250 + VAT per person
Includes lunch and refreshments when delivered at one of our venues (Disabled Living or Redbank House).
Terms and conditions
For more information on our cancellation policy and payment methods, please view the Disabled Living training event terms and conditions.
To find out more information about our Trusted Assessor Level 2 Course, please email Disabled Living at training@disabledliving.co.uk or call us on 0161 214 4590.
Where do I book?
Fill in the booking form below to book onto your course.