Contact Us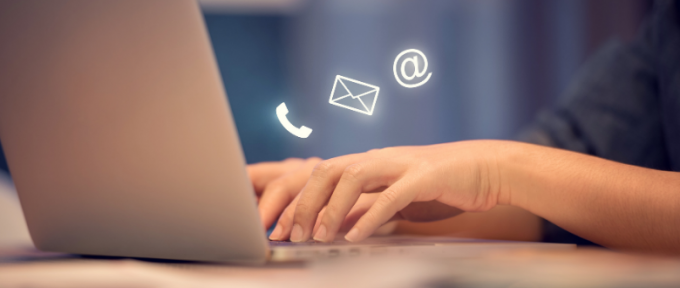 These are various points of contact for anybody wishing to contact Disabled Living, including our Equipz Helpline and Training Team. The Disabled Living Centre is open 9.00am until 4.30pm, Monday to Friday. Please take a look at the options below for the different departments within our charity.
General Enquiries
Contact Disabled Living at info@disabledliving.co.uk or call us on 0161 214 4590
Equipz Helpline
Call the Equipz Team on 0161 214 4590 or email equipz@disabledliving.co.uk 
Training Enquiries
Email Disabled Living's Training Team at: training@disabledliving.co.uk
Location
Our head office is based at the address below.
Disabled Living, Burrows House, 10 Priestley Road, Wardley Industrial Estate, Worsley, Manchester, M28 2LY
Social media