Newsletters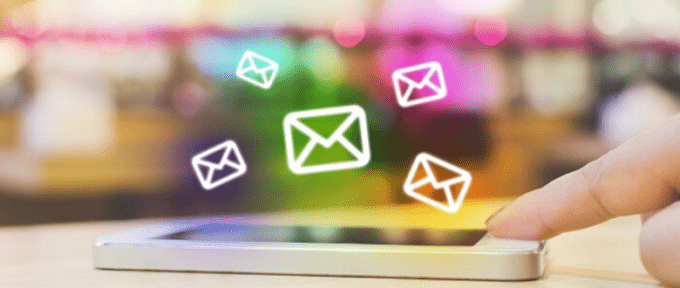 Disabled Living and Training Newsletters
Keep up to date with the latest news on our services by subscribing to our Disabled Living and Training newsletters. Email: info@disabledliving.co.uk
Disabled Living Newsletter
October 2021
August 2021
June 2021
April 2021
---
Training Newsletter
July 2021
November 2020
---
Bladder & Bowel UK Newsletter
BBUK's Newsletters
---
Alternative Formats of Our Newsletters
For PDF or plain text versions, please send an email to: info@disabledliving.co.uk. If you would like to subscribe to our newsletters please visit the 'Sign up to our newsletter' widget on the right of our homepage www.disabledliving.co.uk. Or you can email us on the email address above.
Tell Us What You Think
Would you like to share our newsletters on social media and tag us on Facebook, Twitter, Instagram or LinkedIn? You could be included in our next newsletter including your logo and link to your website, as a thank you from the Disabled Living team.