Trusted Assessor Level 4: Assessing for Major Adaptions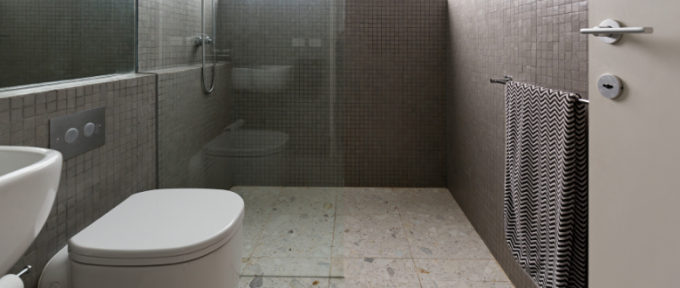 To be able to assess and prescribe for major adaptations this module will teach you the skills to interpret and analyse information on an individual's assessed need before prescribing equipment and adaptations using local policies. Confidence in major adaptations will enable a skill in progression of equipment.
In House Course
Bespoke for Your Organisation
What are the learning outcomes?
In this course, you will be endorsed in the following unit:
Learning Outcomes
Why should you do Trusted Assessor Level 4 Training?
Your role is advancing or you may be already assessing for major adaptations; whichever stage you are, the need for the appropriate information is vital to achieve competency in this role. By understanding what a Disabled Facilities Grant is and being able to interpret, evaluate and complete a risk assessment. You will be able to understand when equipment no longer meets an assessed need. Learning how to assess and measure people/environments for major adaptations and understanding what equipment and adaptations are available in your service you will be able to help keep individuals safe and know when to refer on to an OT for further assessment.
Who is this course for?
Surveyors, those who assess for major adaptations, qualified OTs, senior assessment officers, OT assistants, product specialists, DFG officers, Grants officers, home improvement agency staff, building contractors.
What are the course prerequisites?
Must undertake the pre course reading and return questionnaire prior to attending course, this is part of the learning hours and must be completed in order to achieve accreditation.
Where will this training take place?
Disabled Living Centre,
Burrows House
10 Priestley Road
Wardley Industrial Estate
Worsley, Manchester
M28 2LY
Click on the dates below to book your training
17th, 18th January 2024
8th, 9th February 2024
18th, 19th March 2024
How much does it cost?
£500 + VAT per person
Terms and conditions
For more information on our cancellation policy and payment methods, please view the Disabled Living training event terms and conditions.
To find out more information about our Trusted Assessor Level 4 course, please email Disabled Living at training@disabledliving.co.uk or call us on 0161 214 4590.