Training
Training Courses by Disabled Living
Disabled Living has been involved in training healthcare professionals since the 1950's. We have many years experience training healthcare professionals, carers, families, companies, Local Authorities, NHS Trusts, Schools and more.
Email the Training Team
Call 0161 214 4590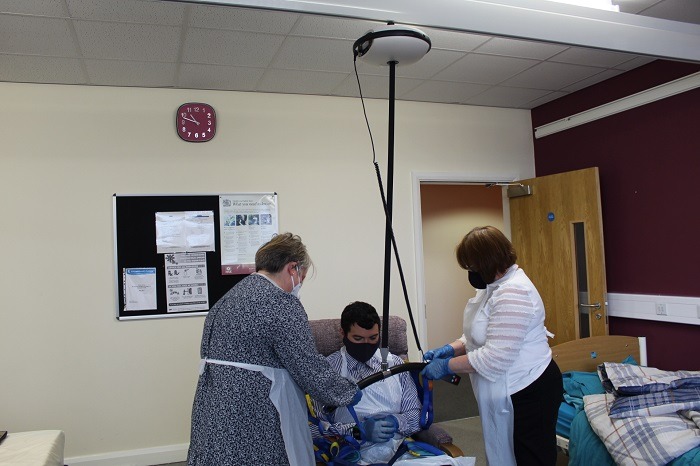 Training Courses with Disabled Living
Moving and handling safely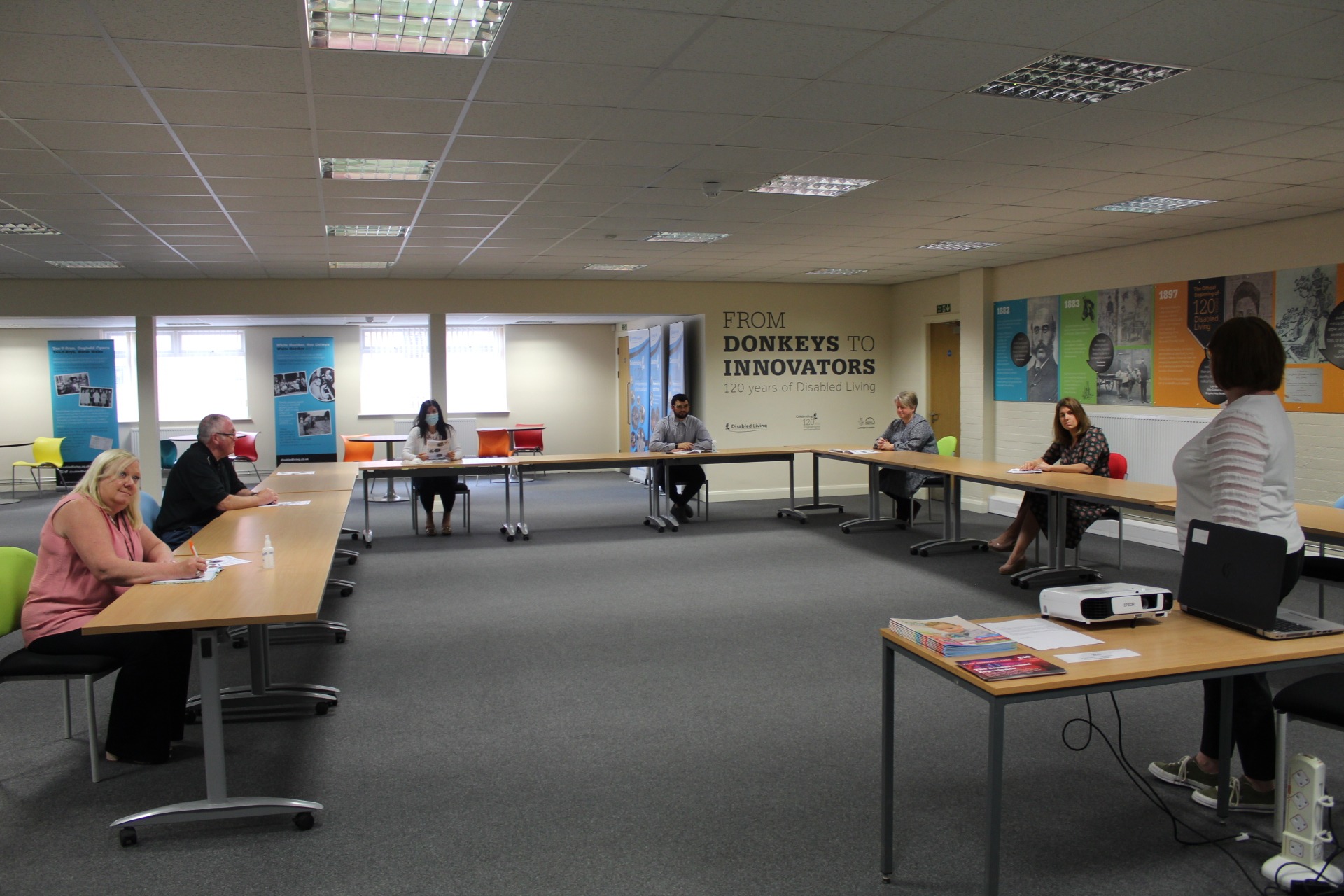 Training Courses with Disabled Living
Socially distanced training courses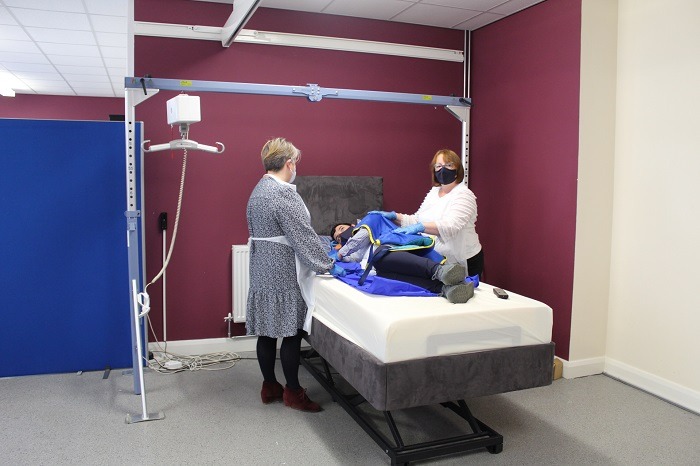 Training Courses with Disabled Living
Moving and handling safely
Accredited by Open Awards and the CPD Accreditation Service our professional training courses are highly rated and recommended by delegates who return year after year. Our in-house training rooms are modern, vibrant and spacious.
Whatever your training needs are we can be flexible to meet your requirements and are proud to provide excellent customer service. If you need training at your venue we can travel to you or you can attend one of our venues for training. If you require online training, Disabled Living are proud to be able to provide high quality e-learning at a competitive price.
We have created specific areas below so you can quickly find the courses you are interested in. Select the type of training you are interested in and select the relevant courses.
Contact us
If you have any questions or wish to find out more information about any courses you require that are not visible please contact us and we will be happy to help. Email: training@disabledliving.co.uk. Tel: 0161 214 4590.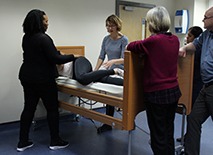 View details of our mandatory and specialist courses.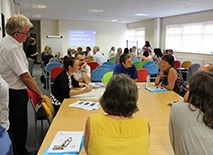 View details of our wide range of training courses we provide for your organisation.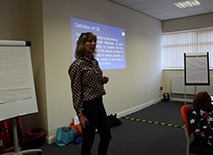 View details of our workshops.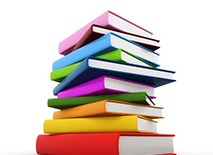 View our resources.

Disabled Living's Training Diary 2020-2021

To view the full screen version of our latest Training Diary please click here.