Disabled Living are Celebrating! Would You Like to Help Us?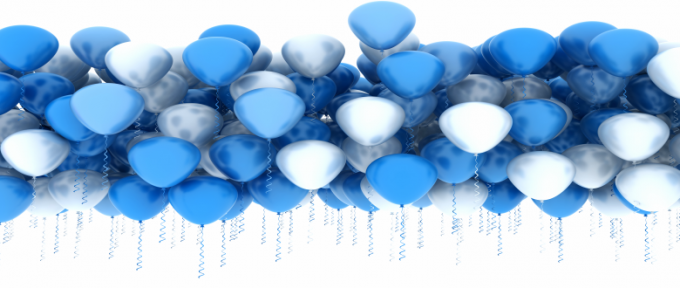 Disabled Living has been awarded £58,400 from the Heritage Lottery Fund (HLF) for an exciting project From Donkeys to Innovators that celebrates its rich and unique 120 year history.
Made possible by money raised by National Lottery players, the project focuses on the charity's history from its establishment as an organisation teaching children to be kind to animals into its current day role working with disabled people to provide innovative advice and information.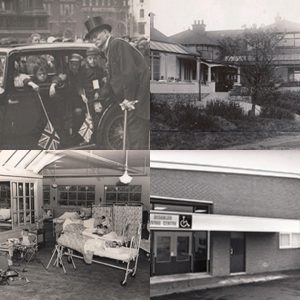 From Donkeys to Innovators celebrates the lives of the people involved with Disabled Living sharing their stories and contribution to the charity's past. It also provides an opportunity for the public to learn more about Manchester's social history as the charity has links with the city's economic, cultural and health heritage, involving diverse community organisations and institutions.
Importantly, the voices of disabled people will be recognised, preserved and celebrated, documenting an important part of disability heritage.
Having nearly lost all of its archive in a fire in recent years, one key element of the project will be to ensure that the charity's stories are preserved for the future by digitising all materials. This will also mean that the rich and vibrant stories can be viewed and shared with the general public.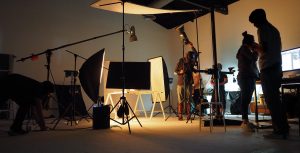 Young disabled people will be involved in making their own film reflecting on being disabled in the past compared to their own experiences today. They will use Disabled Living's archives to gain an understanding of how disabled people lived years ago.
This is where we would like to hear from you…
We would like to talk to young people (14-25 years) who have a disability or additional needs who would like to be involved in making a film by interviewing older disabled people about their experiences when they were children. We are looking for six young people who live, ideally in the North West of England who could travel to Manchester for filming.
This project is funded by the Heritage Lottery Fund.
For further information about any of the above please contact Disabled Living on 0161 214 4590 or email; debra.evans@disabledliving.co.uk