4 Amazing Years at Disabled Living and the Kidz to Adultz Team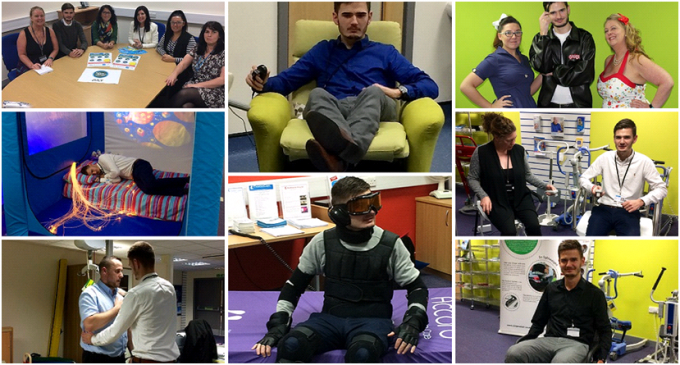 This post has been written by Billy Coleman.
Well, where to begin about telling you all about my 4 amazing years at Disabled Living and being a member of the Kidz to Adultz Team? It all began when I certainly couldn't grow the beard I can today!
Below are a few reasons why I love working at Disabled Living.
Organising the Kidz to Adultz Events!
The hype you get when travelling down on the train, setting up the events and waiting for the doors to open for the children, general public and health care professionals.
Seeing the Children smiling and taking part in the activity areas, craft area and expressing their ideas in the innovation hub.
To view the full post please visit our Kidz Exhibitions blog.