The Links Between Abi Rehabilitation and Sports and Social Life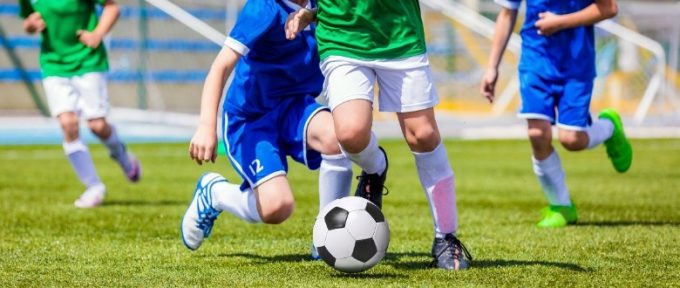 Sarah Jones, Senior Associate at Clarke Willmott LLP, attends our In the Dock with a Expert Witness workshop. We recently spoke to Sarah to hear all about the 'Boots, Balls and Brains' event discover the links between ABI Rehabilitation and sports and social life. 
About 'Boots, Balls and Brains'
For football fans, those interested in rehabilitation, social media and social lives of anyone who works with, supports or lives with an acquired brain injury… we have a wonderful and different event happening in Southampton this month called 'Boots, Balls and Brains'.
This is a joint event hosted by Clarke Willmott solicitors and Outer Temple Chambers which will also raise funds for Saints Foundation with a unique day of interactive lectures and information at St Mary's Stadium, home of Premier League Southampton FC.  The day will be focusing on the links between ABI Rehabilitation and sports and social life, by offering expert advice on the practical ways leisure time activities can be a vital component of and motivator towards the rehabilitation of those affected.
Headline speaker Dr. Magdalena Ietswaart of the University of Sterling will be speaking about her much debated research into the effects of repeatedly heading a football and will share her thoughts on Brain Health in Sport: Neuroplasticity, Football Heading and Dementia.
Dr Richard Maddicks, neuropsychologist, talks about the risks of social media and Internet usage for injured clients.
Additional presentations will come from Susie Quinlan at ILS on the use of therapeutic activities from a case manager's point of view and Anita Pascoe of West Country Case Management on the practical implications of social media in the world of case management.
Beneficiaries of the work of Saints Foundation will speak about their own positive experience of sport and ABI, with the support of Saints Foundation personnel.  Legal teams from Outer Temple and Clarke Willmott will provide the latest legal updates.
Incredible value at only £50 per head for the day (a reduced rate of £25 to delegates from other registered charities), with all proceeds going to Saints Foundation, the event is a must for all neuropsychologists, clinical psychologists, occupational therapists, SALTs, case managers, support workers and sports scientists or anyone with a professional interest in ABI, rehabilitation and sport and social media.
More information
Please visit the link for more information and to sign up: https://www.clarkewillmott.com/events/boots-balls-and-brains/