Abbie's Story About Running a Business With Cerebral Palsy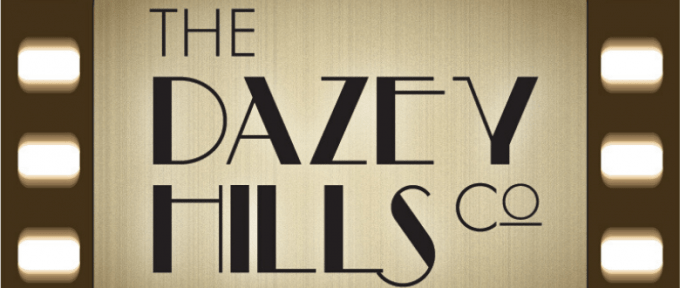 This is a guest blog by Abbie Hills, 24 year old from Hampshire. She talks about her experience of running a business with cerebral palsy. 
About Abbie Hills
I was born with cerebral palsy (mild), which is something I never understood growing up as I found myself being placed in a grey area of being almost able. Throughout my childhood and early teens I would notice that I got tired much quicker than others, and had persistent pains and could not understand why. When I got my first part time job, I noticed that even working a small shift in a tiny hair salon trying to sweep the floor was a challenge.
I had never been particularly physical (shying away from sports days and other activities in school) but I always had a love for film and tv. Wishing to pursue a career in one of the most fast paced and physically demanding industries there was, I started acting in short films and doing work in small television roles. While this fulfilled a small part of my dreams, it would often leave me wiped out and fatigued for days after.
Continuing my studies through university (BA Film) I realised I also had a passion for writing. This allowed me to create scripts and stories out of my ideas and watch them come to life – but I still wondered, how did people with disabilities manage a career in Film and TV?
Fast Forward
While I was proud of myself for finishing my degree and making a few short films during it, I was worried about what would come next. I knew working in a production role full time would not have been manageable for me, and moving away from my hometown was not an option, so I decided to further my knowledge of the Arts so that I could be in a position to start my own business (MA Arts Management).
I had always had a thought in the back of my mind that the industry I planned to go into was not yet inclusive, so I wondered what I could do to change that, and throughout my course I picked up business skills and then took the plunge – launching my own Talent Agency and Production Company The Dazey Hills Company. With the experience I had gathered over the years in front and behind the camera I felt that I was in a good position to help others get into the industry.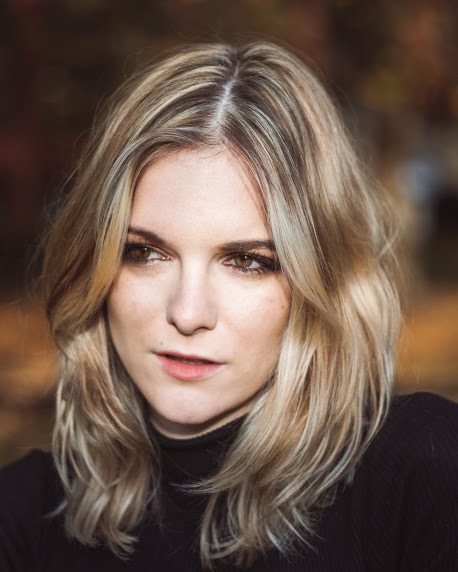 The ethos behind my company is 'Real People. Real Talent' and I take pride in offering opportunities to people of all abilities and experience levels, as someone with cerebral palsy this has always been something close to my heart and something that I will continue to believe in throughout my career.
I have secured paid industry work for people with no prior experience, and continuously look for people with passion in what they do. The nature of my job fortunately means that I can work from home which allows me the chance to have 'off days.' All of my clients have an understanding of what cerebral palsy is and alongside finding them work I am happy that I have been able to raise awareness for CP.
Running my own business has given me a lot of help with recognising my own strengths and weaknesses, while also giving me an understanding of how to manage my condition as a young adult. I still get pains and fatigue regularly, but working on gentle yoga (although my balance isn't great) between working has really helped.
As I still act and make films alongside what I do, I have developed strategies in how to help myself while on set. Often the hours can be long, and there can be a lot of waiting around but I will always take simple measures such as making sure I have somewhere to sit and making sure that I keep myself hydrated (sometimes I take hot water bottles or heat patches to set to help with leg cramps). Where possible, I like to make sure I can plan a rest day after a day or two of shooting.
Looks Towards the Future
In the future I hope to broaden my client base, while also working with other disabled artists, performers or writers to build a support network and also assist them with securing work in their field. I am proud of myself for how far I have come, and how I have adapted to build my dream job, and I look forward to what the future holds for me and The Dazey Hills Company.
---
If you would like to share your story with Disabled Living, please email info@disabledliving.co.uk and a member of our marketing team will be in touch.