Manchester People First Are Celebrating 25 Years of Self Advocacy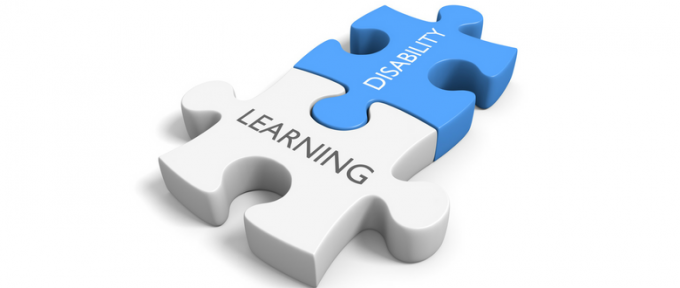 We recently received a 'Speak Up' newsletter from Manchester People First (MPF) and felt inspired to write a blog about what they do.
From 1992 to 2017, MPF have given training and support to disabled adults and professionals, with the aim to campaign for disabled people's rights. This year, they were awarded with 'Best Service User Involvement Organisation in Manchester' by the Spirit of Manchester Awards. What an incredible and well deserved achievement that is. They have recently circulated their 2017 Annual Report, which is available here.
About MPF
The team is made up of learning disabled adults and their office is based in Cheetham Hill, Manchester. They're located close by to our office in the area. They offer staff training and also training and workshops to let members know about the different issues that affect them. They have organised some fantastic social events including. MPF's Talent Show and several television tours.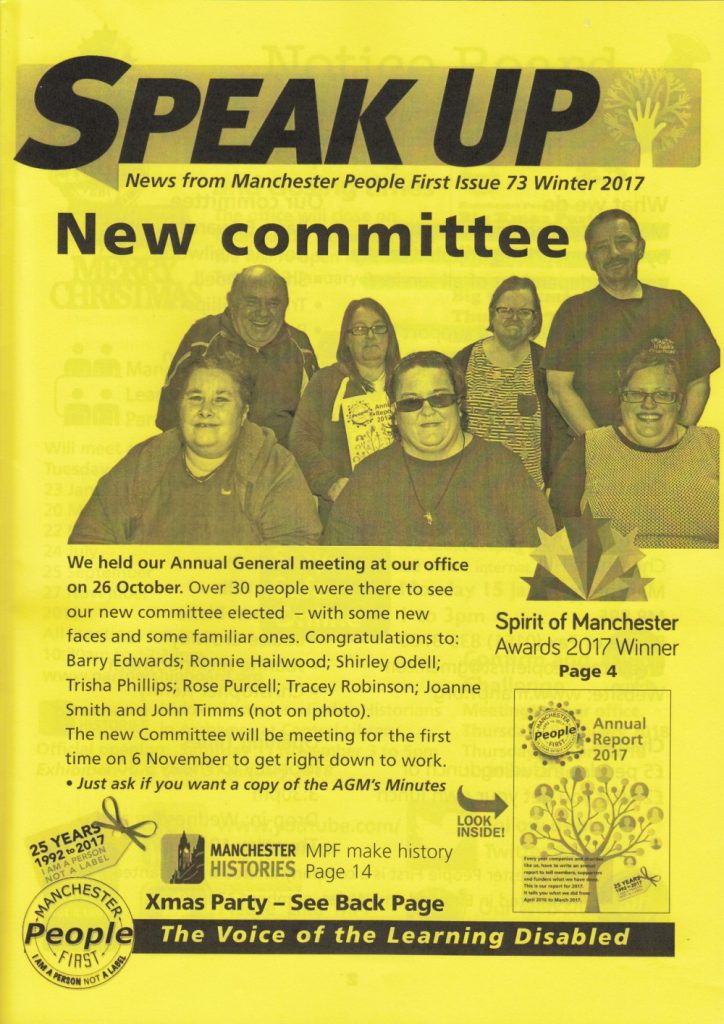 I am a person, not a label.
MPF have worked with many groups and organisations over the years for different causes. These have included Greater Manchester Police, Healthwatch and Ambition for Ageing. A big project they've worked on this year is their 'Hidden Histories' exhibition, which was held at Central Library last month in November. Attending conferences and having stands at events helps MPF to promote their message of the importance of support for disabled people.
Congratulations on winning your Spirit of Manchester award. You've accomplished many things this year that the whole team should be very proud of. We're looking forward to seeing all of the great things that you'll achieve in 2018.
Follow MPF on social media
Or you can visit their website to learn more about them here.