Best Accessible Days Out in Greater Manchester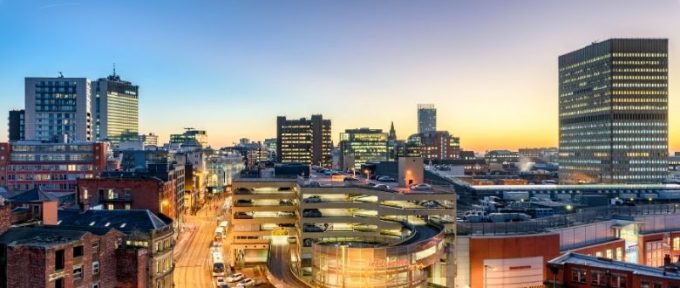 This is a guest blog for Disabled Living, written by Patricia McCartney.
Are you looking to find accessible days out for you and your family? Supportability have got you covered! Whether you're looking to keep the kids busy over the summer holidays or just want to make the most of the weekend. 
This blog post starts with detailing some of the best accessible days in Greater Manchester. Further into the blog post there is information going to look some accessible days out across the rest of the UK.
Best Accessible Days Out in Manchester
iFLY Indoor Skydiving, Manchester
If you're looking for an adrenaline pumping activity try visiting iFLY Manchester. The staff are experienced in dealing with disabled people using their facilities, and encourage visitors with physical disabilities to try indoor skydiving.
The best idea is to contact the centre in advance so they are aware you are coming so they can make sure to allocate the time and attention needed. With this in mind if you can book on weekdays when the centre is less busy, we would recommend doing so.
In terms of parking you have three Blue Badge Spaces in the car park that are near the entrance. The building itself is fully accessible, all levels are connected with good size lifts, with three accessible toilets available.
When it comes to the activity itself one carer is allowed to enter the flying zone free of charge. However, in the flight chamber itself only the instructor will be with you at all times.
Museum of Science and Industry, Manchester
If you're looking for a more relaxed and educational day out the Science and Industry Museum is a great option.
The museum is spread out over five nineteenth-century buildings, which may initially put you off. However, the whole site is wheelchair accessible with smooth paths connecting the different areas.  There is also step-free access to all floors of their multi-level buildings.
Wheelchairs can be borrowed (£20 deposit required) and the staff are very willing to help. All multi-level buildings are served by lifts, and most buildings have disabled toilets.
The museum always has something on, and regularly provides special exhibits and events during half term weeks. So, it could be a great option for the kids.
If you're thinking of going check out https://www.scienceandindustrymuseum.org.uk/visit/facilities-accessibility so you can familiarise yourself with the museum and its facilities.
The museum also offers free personal assistant/carer tickets for paid events and exhibitions. These are available to book online, by phone on 0333 241 4000 or in person on the day of your visit.
Disability Cycling with Supportability, Stockport
Supportability Wheelers project offers weekly cycling opportunities throughout the year for disabled and able-bodied adults, children & young people. The Project has a variety of adapted cycles to enable individuals of all abilities to experience and enjoy cycling.
Over the past few years the project has supported nearly 400 disabled adults and 125 disabled children at Woodbank Park in Stockport. This is where UK Para-cycling Champion Katie Toft who has Cerebral Palsy started her cycling days.
Many of the disabled children and adults who use the project have complex needs. The cycles are specially adapted, so everyone can join in and have fun, whilst getting some healthy exercise!
Carers and parents can also drop in at Wheelers Café during the disability cycling sessions to meet and socialise. 
Royal Exchange Theatre, Manchester
Another laid back but fun night out is on the cards here at the Royal Exchange Theatre. The building itself is one of the most unusual theatre designs in the country, but this doesn't stop it being accessible.
The theatre has wheelchair spaces offering excellent, unimpeded views of the action, plus a lift providing level access to all floors.
You can check out all the accessible performances at: https://www.royalexchange.co.uk/access
Chill Factore, Manchester
Chill Factore is actually home to Disability Snowsport UK. They provide adaptive skiing for individuals with any disability. By using adaptive equipment and specialist instruction and support they are able to cater for even those with very limited mobility.
The entrance is approx. 10m-20m from the accessible parking spaces. The path leading to the main entrance is approx. 8m wide and made from levelled concrete. There is free on-site car parking available for all guests.
There are 9 toilet blocks with each one having a disabled access toilet with non-slip flooring.
You can find all the information you need on the link: https://www.chillfactore.com/plan-visit/accessibility/
National Football Museum, Manchester
If you're planning a day out for some football fans, then the National Football Museum could be the perfect pick.
The museum offers great accessibility to all disabled visitors. Lifts, ramps, and accessible toilets are common throughout the building.
There's seven levels of football heritage and memorabilia to be explored here. You can even listen to the historic commentary on some of the greatest moments in football.
Visit the accessibility page of the National Football Museum for more information.
Rest of the UK
If you're looking to travel a bit further there are some great days out you can have throughout the rest of the UK. These are our favourite picks.
Cadbury World
Perfect for those with a sweet tooth! During your visits you'll learn about the history of Cadburys, watch the makers at work and, of course, eat chocolate!
The disabled facilities are suitable for people with all needs. There are low-level desks, ramps, lifts, disabled toilets, tactile surface level indicators, large print guides and an infrared system for hearing aid users.
You can find out more information on the Cadbury World website.
Avon Tyrell
All of the activities at Avon Tyrell have additional equipment to support those that need it.
The hoists and adapted equipment used on site means that you can zip wire across the lake, climb our climbing wall, take part in tree climbing, shoot an arrow in Archery or canoe/kayak across the water.
They offer over 40 activities to choose from. They even offer accessible adventures you can get involved with.
You can find more information on the link below
https://www.avontyrrell.org.uk/accessibility.html
Other ideas
Festivals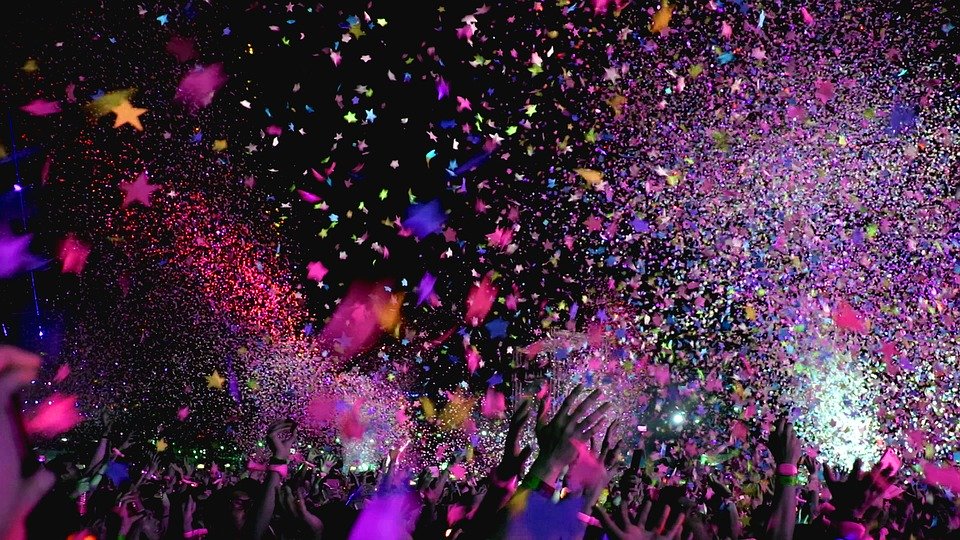 If you're looking something epic to do over the summer holidays a festival could be your answer. Some of the biggest festivals in the UK provide great access options.
Checkout the ones below:
Edinburgh Fringe festival accessibility
Latitude festival accessibility
Bluedot festival accessibility
Greenbelt festival accessibility
Zoos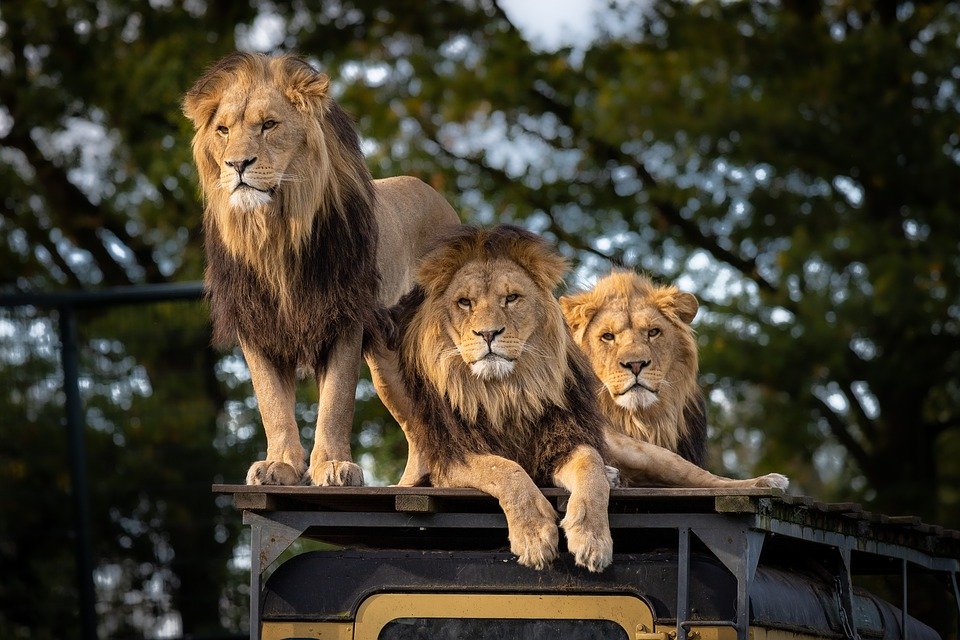 Days out at the zoo never disappoint. There are approximately 54 zoos and wildlife parks in the UK.
The top 3 are worth checking out are:
Other wildlife parks that have been positively praised by disabled visitors include the Five Sister Zoo near Livingston, Yorkshire Wildlife Park.
What are your favourite accessible days out in Manchester and the rest of the UK? Tell us on Twitter or Facebook.