Kintsugi Clothing Launch Fashionable Women's Inclusive Wear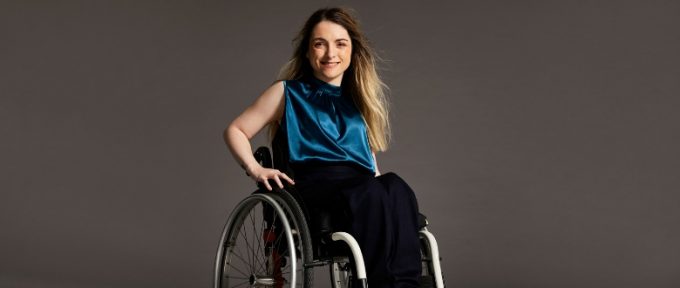 This post has been written by Emma McClelland from Kintsugi Clothing. Our Marketing Coordinator & Content Writer, Natasha provided Emma with a few questions to answer about the company she works at.
Where does the meaning of Kintsugi Clothing come from?
Kintsugi is the Japanese art and philosophy of mending broken pottery with gold lacquer. When I read about it, it struck me as really beautiful. We all pick up scars as we go through life, both emotional and physical, but they don't make us "less than" or take away from our value or beauty. They enhance us and make us unique. We shouldn't feel like we have to hide them. This message means a lot to me and it's a real driver for Kintsugi as a company.
How Emma started to work on Kintsugi Clothing
Seeing a TED Talk by Stephanie Thomas, founder of Cur8able and a disability activist led Emma to where she is with Kintsugi Clothing. The talk was called 'Fashion Styling for People With Disabilities'. Emma explained:
"Stephanie pointed out that there are more clothing lines made with dogs in mind than disabled people, and that the fashion industry doesn't see disabled people as consumers. And, by extension, just doesn't really see them."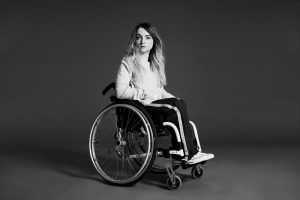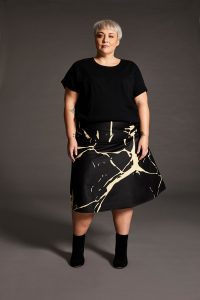 Stephanie's argument was that there are millions of disabled people who enjoy fashion but whose opinions and suggestions just weren't being sought. Once that thought was in my mind, I couldn't shake it. I spoke to people from across the disabled community and realised a separate offering, or "clothing for disabled people" per se wasn't what most people wanted. It was inclusive clothing, designed universally to work for more body types than just tall, non-disabled, size 6 models. Universal design is something I've learned about over the past year and I think it's the future of fashion.
What do you wish for Kintsugi in the future?
I want to grow the company so that we can offer a bigger range of sizes, as well as menswear and potentially children's wear, although there are a few really good children's clothing companies (Willow Bug, for example, and I believe M&S do a small range too) out there already.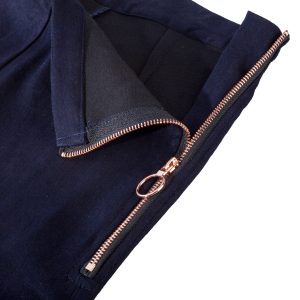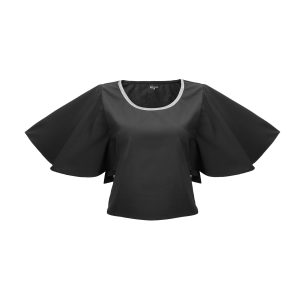 Above all else, I want Kintsugi to be a success because it could help steer the fashion industry towards greater inclusivity and to show that universal design opens up possibilities to more people and benefits everybody.
Are there any key stories from people who have used Kintsugi Clothing?
We've only just launched our website and are keen to hear feedback from our customers, so hopefully, in a few months time, we'll have stories to share.
Facebook: @Kintsugiclothing
Instagram: @kintsugi_clothing
Twitter: @kintsugiclothes