Would Your Staff Really Embrace Single Handed Care?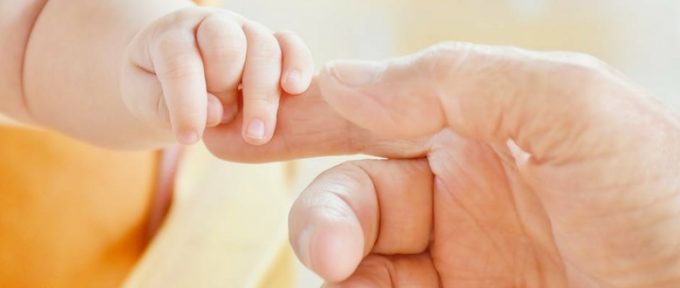 Could you answer all their objections by the time you have finished reading this article? How do you get your staff to embrace a new way of working? Bringing about changes at work isn't an easy thing to do. Some staff will embrace any changes you introduce; they trust you and know that you will support them. Others will be more difficult to persuade. It's just a fact of life. We can't dictate how and what we want. We need to have reason and honesty in order to get colleagues on board.
Good leadership and management will help to bring in changes effectively but you will still be asked many questions about what is happening before people will start to think differently.
Let's not run away from the questions, by answering them honestly we can help to dispel myths and reassure our staff about the safety and introduce reasonable means to make the changes as in obtrusive as possible. By being honest and open with our colleagues we can hopefully work together to introduce changes like bringing in Single Handed Care.
At Disabled Living we have introduced a general moving and handling day which has a slant towards single handed care , it' s not suitable for everyone but I hope we can help you to feel confident about facing the questions people have. Single Handed Care is being bandied about like a new hot topic. Everybody is looking to save money and thinking this may be the best way to go, are you? Bringing about change is never easy and introducing single handed care is no exception.
What is Single Handed Care?
Quite simply it's the practice of one person delivering care to the client as opposed to double handed care which is two people. It's not rocket science and it's not new. I am sure there are more than a few people reading this who will agree we have been looking after people on our own forever. So, what's new?
More pressure at work, less staff available, an ageing population so more clients to look after to name but a few.
Why do we need Single Handed Care?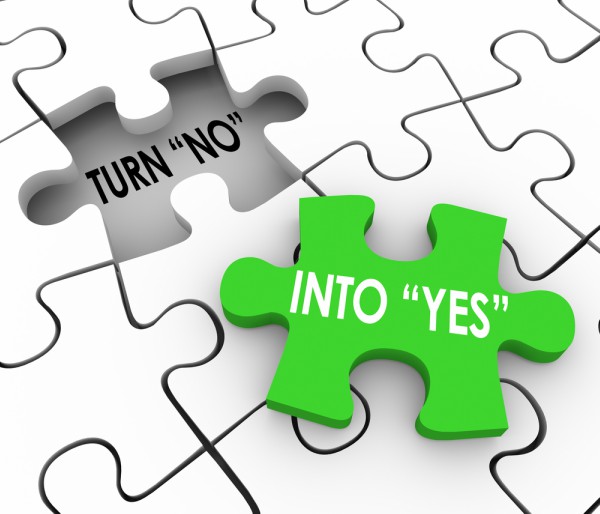 The answer to this can be found in just a few of the features and benefits of Single Handed Care.
Families and clients can build trust with one person, bonding improves, everyone more relaxed, and client feels less invaded. All leads to fewer complaints.
It may be that you are facing the prospect of more carers because you are growing or becoming more dependent, Single handed care may still be an option with the right risk assessment and attitude.
Less people in your home have got to be the best option, more privacy, more dignity, ore control over your life.
Confident, well trained employees, who feel valued, are less likely to leave the job. Your good reputation improves even more which leads to more work. Staff  would be able to develop great bonds with the client, leads to better risk assessments, better compliance, preventative measures more likely to have an effect.
How we can help you
At Disabled Living we can help you to understand and articulate your responses to common objections. We can help to train you and your staff how to be safe and innovative at the same time.
Come to our seminar at Kidz to Adultz Middle at the Ricoh Arena on Thursday 15th March and listen to the answers to some common objections to Single Handed Care. Have a go at some techniques with just one person. By having the correct equipment you could save yourself some time, energy and money. It's a win win for the right person. Have a chat with us about how we could help you  reduce carers in your home.
If you have any questions email Deborah.bell@disabledliving.co.uk or give me a call on: 0161 607 8211.  I hope to see you at Kidz to Adultz Middle.
Other useful links for home safety
Locksmith London
Blocked Drain Bristol
Locksmith Bristol
Plumber Bristol