Installation of the High Sheriff of Greater Manchester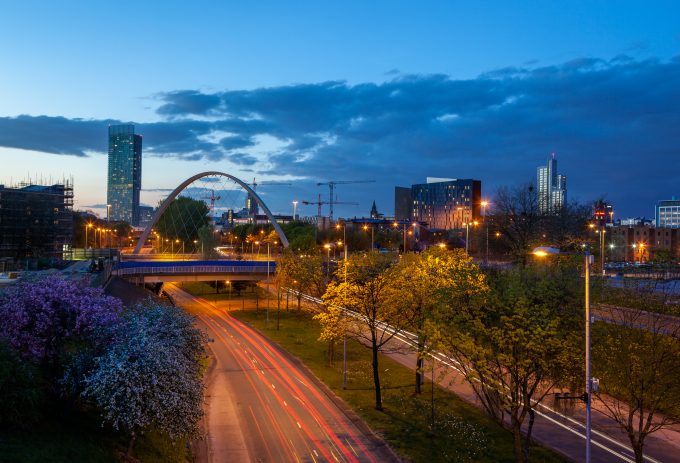 This post has been written by Nina Rios, Business Development & Marketing Coordinator at Disabled Living. Last week I was delighted be invited to the ceremony for the Installation of Kui Man Gerry Yeung OBE, DL as The High Sheriff of Greater Manchester. Gerry, has been Disabled Living's President for the last 10 years and has brought a wealth of knowledge and expertise to our Management Board.
Gerry was born in China and came to Manchester as a teenager with his family. He completed his education in the UK and joined the family business, Yang Sing Restaurant at its inception. The success of the restaurant and its great popularity gave him an opportunity to become part of the community of Manchester.
Gerry has been actively involved in the commercial, educational, charitable and cultural life of the city of Manchester for many years and was President of the Manchester Chamber of Commerce and Industry. Gerry's networks are vast and over the years he has introduced me to a wide range of influential people to assist me to develop services and support the long term strategic vision I have for Disabled Living.
Gerry very kindly hosts Disabled Living's Annual General meetings at the Yang Sing Cathay in the Trafford Centre, Manchester. And I am sure those of you who have attended our AGM will agree the food is of the finest quality – a little like Gerry!
Share your thoughts with us via Twitter @disabledliving.