Attainability UK Have Equipment for People with Parkinson's Disease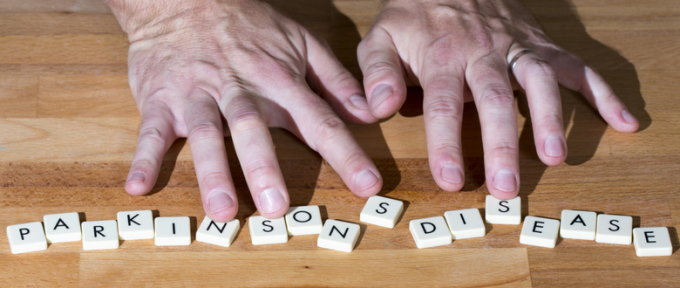 The NHS describes Parkinson's as a condition in which parts of the brain become progressively damaged over many years. View source here.
Do you know what products are available to support those with Parkinson's disease? Attainability UK could have the equipment you've been looking for.
Attainability UK has a team of specialists, based in Shrewsbury, West Midlands. They aim to help people overcome mobility issues caused by particular diseases such as Parkinson's.
As the disease can cause a tremor (shakes) throughout different parts of the body, it is important to find the right equipment to help those who suffer from the condition. We would like to share the following pieces of equipment which is available at Attainability UK that could be useful for you or someone you know/care for.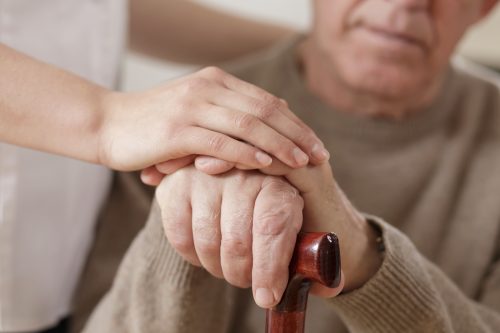 Laser Cane
The great thing about this product is that, it is lightweight. So it is ideal for not putting too much weight on the user, especially with their strength being weaker than it used to be before they had Parkinson's. The laser crane projects a bright red line across your path. The crane is also useful for Ataxia and stroke rehabilitation. The adjustability and power which can last over a couple of months has benefited many people for walking support.
The laser on the mobility aids, assists with a freezing gait often seen in Parkinson's Disease.
U-Step 2 Walking Stabiliser
This is a UK product with Attainability UK which is useful for people with Parkinson's and other neurological conditions such as: Multiple Sclerosis (MS) and Progressive Supranuclear Palsy (PSP). The stabiliser comes with a reversed braking system, rolling resistance control, and a spring loaded front wheel. Benefits include correcting posture, helping the user to be kept upright.
The U-Step 2 is now available with additional weights and gutter arms. These increase stability and help those who have weak grip strength.
All of Attainability UK's products are available to purchase via their website: https://attainability.co.uk/shop/.
You may also want to visit Disabled Living's online shop for more equipment and products: https://www.disabledliving.co.uk/online-shop/