The Importance of Disseminating Information to Your Service Users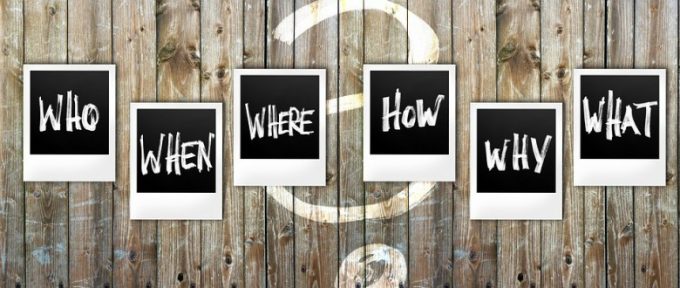 This blog is written by Jayne Watson, one of our Occupational Therapists.
Disabled Living host 5 of the largest exhibitions for kids and adults with disabilities. The exhibitions are a great way of finding information on equipment relevant for the individual to remain as independent as possible throughout the different stages of their lives.
Not only do we look at equipment, but we also have a wide variety of funding organisations, mobility vehicles companies, solicitors, employment agencies, colleges, and charitable organisations. There are also fun activities to occupy the children during the day, with a good variety of catering services available if feeling hungry.
These events are also a great way for professionals to network with other professionals and update their continuing professional development (CPD); presentations cover a wide variety of topics. These seminars are also open to families and carers of children with disabilities and special needs. Entry to these events is free on a first come, first served basis.
Now here is the gripe
A professional reported to one of my colleagues that they aren't disseminating information because they can't provide a specific piece of equipment. However, I can't specify how important it is to inform families of these events as it gives them the choice on whether to attend or not.
For years now I have been part of the Kidz to Adultz exhibitions, however part of my role working for a charity is that we receive numerous enquiries from parents all over the country in search of equipment for their disabled children, as well as funding and various other requests.
On asking do you have any professionals involved it appears that the majority depending on their locality who attend our events are not informed by professionals, and that the tickets clearly state that it is for parents and the professionals working with them.
I feel that families are missing out on vital opportunities to provide their children with the best quality of life knowing there is a wealth of information, choice and support that their children deserve. In addition, it improves the health and well-being of all families.
I find it difficult to imagine that all those professionals who are involved clearly don't disseminate this information. Informing families will reduce an immense amount of stress knowing that they are not alone and that there is support out there.
Why not share this information?
For all those professionals who read this blog and attend our Kidz to Adultz events please kindly share this information down to your service users or request extra tickets for disseminating information about the events to your network. Families are missing out on so much information when they don't need to.
For more blog posts like this please visit: www.disabledliving.co.uk/blog