Occupational Therapists Working in a Non-Traditional Role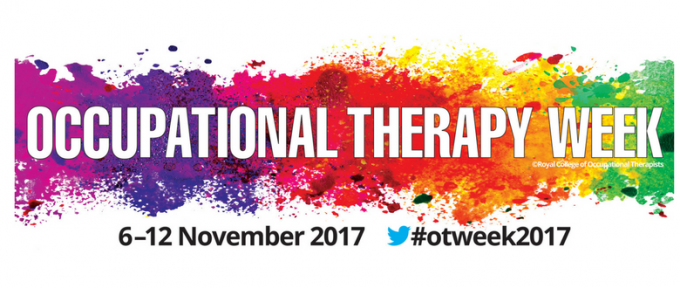 Occupational Therapist Week 2017 runs from 6th – 12th November. The theme this year is 'I am an Occupational Therapist'. Here at Disabled Living we're proud to have Angela and Jayne in our team of OTs. Their week involves a range of different tasks to help daily living and working environments.
Angela and Jayne's Occupational Therapist roles are diverse
Angela and Jayne go above and beyond to ensure they're doing the most they can to help improve a disabled or elderly person's life. Take a look at the list below to see what they've been up to this week.
Home assessment – for a housing association
Blue badge assessments
Trusted Assessor Training delivered to 12 delegates from the Knowsley area.
Marking delegates homework from previous delivered Trusted Assessor Training (In Cumbria)
Planning meeting for our upcoming Kidz to Adults Exhibition North – at Event City on 16th
Product Demonstration by Tendercare looking at Pushchairs and Seating systems
Attended a Dementia Workshop (organised by DL training team).
Responding to national helpline and enquires about equipment and adaptations.
Centre assessment to assist carers looking after a relative with dementia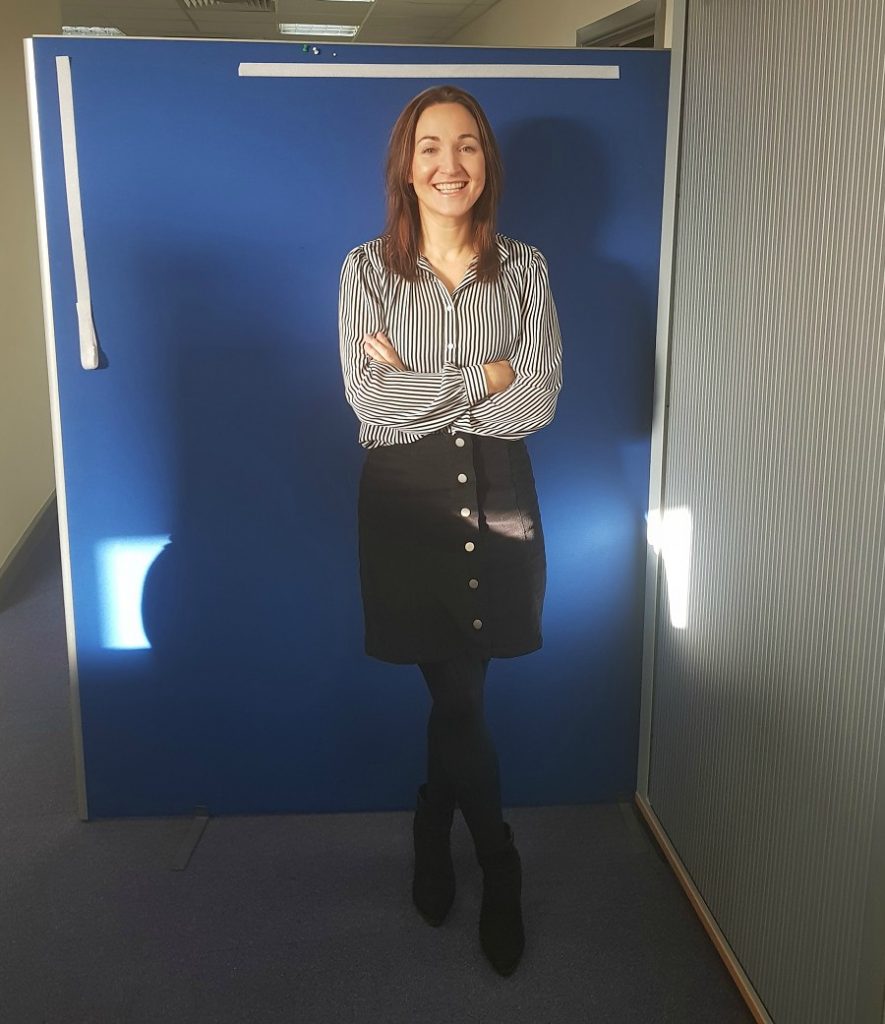 I love working for Disabled Living, as everyday brings something new. We get to work with people of all different ages. I can really utilise my knowledge and skill base, from previous OT roles. – Angela Christian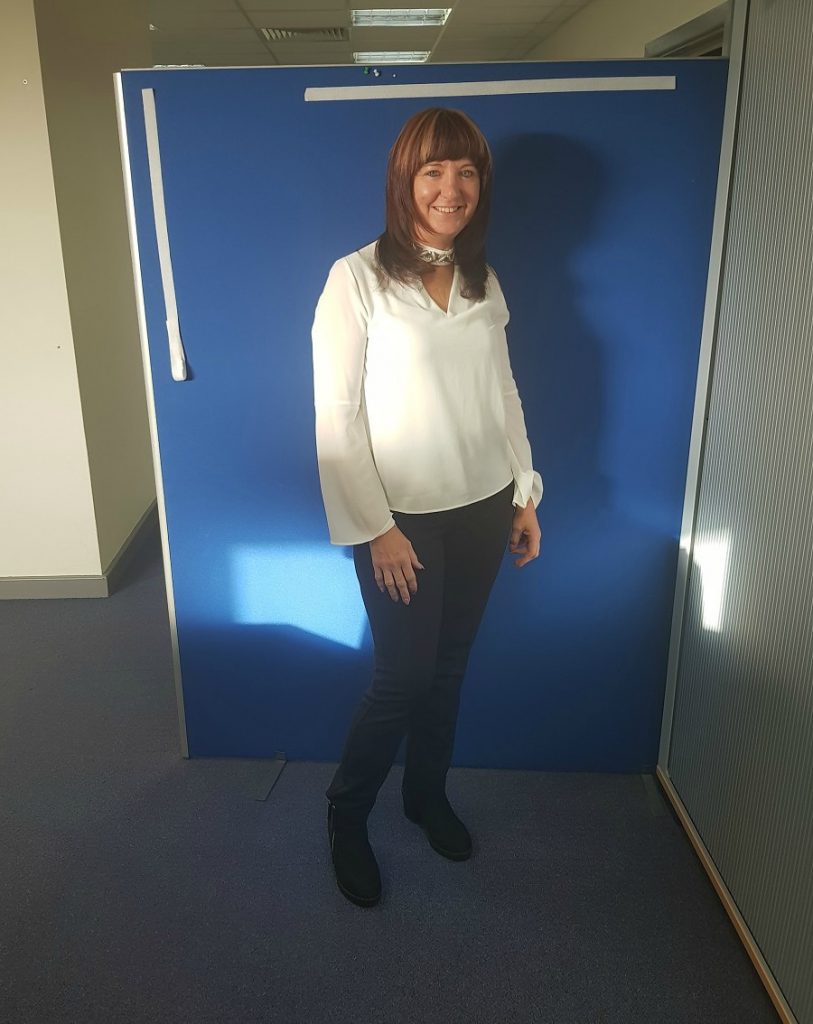 Having a variety of roles makes day to day tasks interesting and informative. I work with a great team as well as meeting lots of individuals from different backgrounds. This being a professional and non professionals who require solutions to support individual needs. – Jayne Watson
The non-traditional side to the role
There are other skills that are required for a non-traditional setting, something which Angela and Jayne really want to raise awareness of. For example, responsivity, reasoned judgement, recognition of priorities, realistic standards, and rapport (visit source here).
There's much more than the routinely home and daily living aspect of their role. Think about if something happens unexpectedly… Occupational Therapists take on a non-traditional part of the role. They use their professional skills to engage with people to help them to live the best quality of life that they can. They always want to take action to help others.
---
We shared this blog to promote the #ValueOfOT in our workplace. You can also share yours in the workplace, community and elsewhere. Tweet @theRCOT with what your Occupational Therapists mean to you.