Why the Great Manchester Run Inspired Us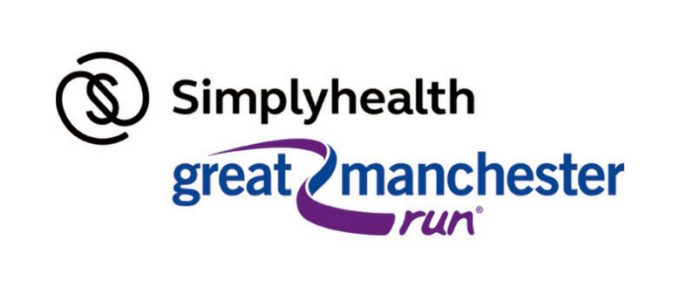 On Sunday 20th May 2018, Manchester joined together once again for the Great Manchester Run organised by Simply Health. This year's running event saw 30,000 people run through the city on Manchester. When applying, participants had the choice of running 10K or a half marathon. Spectators cheered, including family and friends of the runners along with chosen charities. For this Story of the Month, we wanted to talk about a couple of the participants who inspired us.
Everyone who took part in the Great Manchester Run should be very proud of themselves. Whether you completed the run as part of a tradition, good cause, or for keeping fit, it's an amazing achievement. There were two extra people who stood out to us.
Martin Hibbert
Martin Hibbert was only 10 metres away from the bomb that detonated at the Ariana Grande concert last year. Last week he completed the 10K run in his wheelchair. He chose to take part in the run in memory of all those who died last year. and to raise money for the hospitals who helped save his life. Also, a huge part of his decision was to do it for his daughter who suffered life-changing injuries. We felt that it was so inspiring to see someone with such strength and determination finish the race.
15-year-old Freya Lewis
A member of staff at Disabled Living spotted Freya on NHS Heroes Awards 2018 aired on ITV on Monday 21st May at 8.30pm. The programme told Freya's story about how she had raised an amazing £40,000. After being seriously injured in the attack last year 3 metres from the blast in the Manchester Arena attack, Freya completed the 2.5K junior course at the Great Manchester Run last week. She did this in memory of all those who lost their lives, including one of her best friends Nell Jones.
Well done to everybody who participated. Entries for the Great Run 2019 are now open. Click here to view more information.