Mother's Day Gift Guide by Disabled Living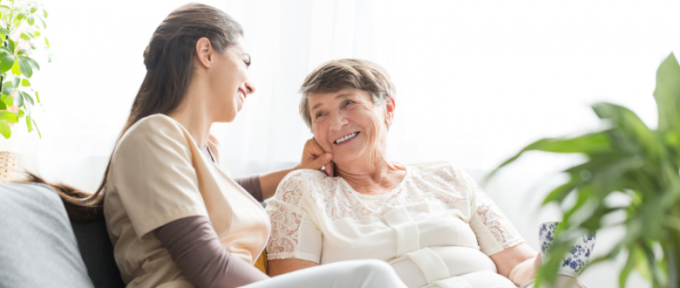 As Mother's Day approaches, you may be stuck wondering what to get your Mother to say a little thank you. If your Mother is elderly or has some mobility issues, then why not consider taking a look at Disabled Living's online shop? From cosy slippers to memory boxes, we have picked out some of our favourite gifts here.
Shopping Trolley with Seat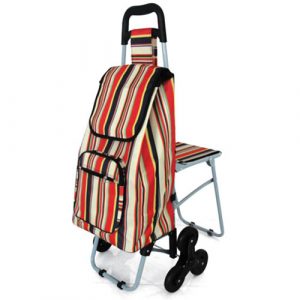 Both thoughtful and practical, this shopping trolley has a unique design feature that includes a fold down seat. This is particularly useful for those who would like to take a little comfort break when they shop. The bag itself is light and foldable, making it perfect for storage and transportation.
Purchase here: https://www.completecareshop.co.uk/mobility-aids/shopping-trolleys/shopping-trolley-with-seat?a_aid=59d50a2275cd7
Wool Fleece Wheelchair Seat Cover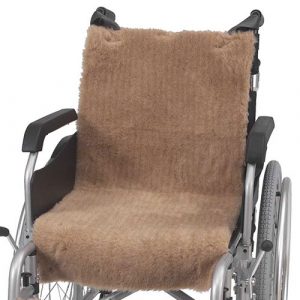 Made from real wool, this wheelchair fleece seat cover is perfect for the colder winter months. It is guaranteed to keep your mother warm and cosy, whilst keeping skin from becoming clammy. Allowing the skin to breathe effectively is an important factor in effective pressure care management and reduces the risk of abrasions on the skin, which is another reason why wool makes the perfect seat cover.
Purchase here: https://www.completecareshop.co.uk/wheelchairs/wheelchair-clothing/wheelchair-fleece-seat-cover?a_aid=59d50a2275cd7
Bed Tray Table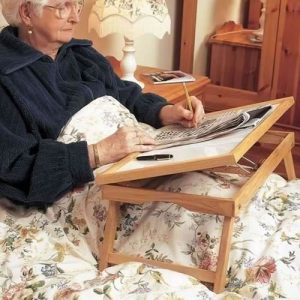 This bed tray table is an excellent daily living aid for individuals. With its light wood finish and folding legs, it is ideal for mealtimes when seated in a chair or bed. It is also perfect those who like to read or write without having to sit at a desk. Not only is it an attractive piece, but the wooden finish makes it durable and easy to wipe clean.
Purchase here: https://www.completecareshop.co.uk/beds-and-bedding/bed-trays/bed-tray-table?a_aid=59d50a2275cd7
Burgundy Slippers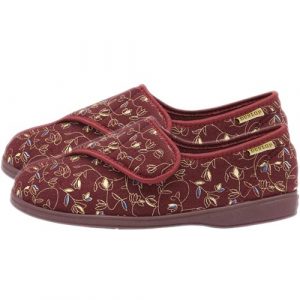 These gorgeous, high grade slippers in burgundy with a floral design make the perfect Mother's Day gift for those looking for something both comfortable and stylish. They are ideal for the elderly or disabled and have non-slip soles to prevent slips and falls for maximum security. These high-quality slippers are also easy to put on and accommodate swollen feet with ease.
Purchase here:  https://www.completecareshop.co.uk/dressing-and- -aids/ladies-slippers/ladies-slippers-burgundy-size-7?a_aid=59d50a2275cd7
Memory Box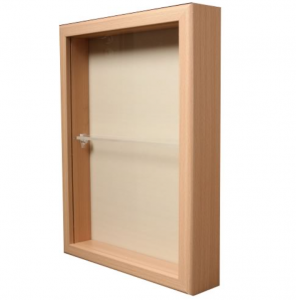 This memory box is designed for individuals with dementia or other conditions which result in memory loss. Ideal for those living in care homes, this beech memory box can provide and instantly recognisable and reassuring place to aid the user. Why not include mementos and photographs to show different aspects of your mother's life? This can be a great way to initiate conversation and aid effective communication.
Purchase here: https://www.completecareshop.co.uk/therapeutic-aids/reminiscence-therapy/memory-box-beech?a_aid=59d50a2275cd7
We hope you have found our Mother's Day gift guide useful. If you are interested in looking at some of the other things Disabled Living's shop offers, please visit: https://www.completecareshop.co.uk/?a_aid=59d50a2275cd7