Joanne Hoyle's First Experience at Disabled Living's Annual Meeting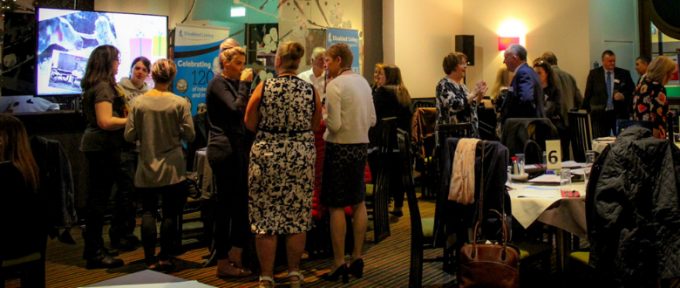 This blog post has been written by Joanne Hoyle, Specialist Nurse at Bladder and Bowel UK (BBUK). Joanne and her colleague Andrea had the pleasure of attending Disabled Living's Annual Meeting on Friday 12th October.
BBUK is an active part of Disabled Living. We were happy to attend this year's Annual Meeting at the Yang Sing Cathay, Trafford Centre. This event gave an overview of the last 12 months work and recognition of the charity's achievements. 
It was great to meet a few of the trustees who support the charity and understand their roles. It was also interesting to see their reasons behind making the decision to support the charity.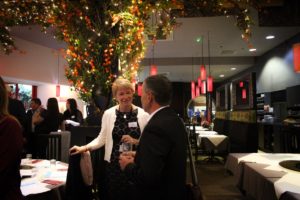 A couple of films and a photo presentation discovering the charity's archive were displayed on the screen
The films were linked to the charity's heritage project 'From Donkeys to Innovators: 120 Years of Disabled Living' showcasing the history of the charity including experiences of people who were children who remembered the charity many years ago when they were inpatients at the Children's Orthopaedic Hospital in Marple. The films show the progress made in the opportunities and treatment over the years of individuals with disabilities and how society has changed its approach to individuals. Visit Disabled Living's YouTube channel to view the different films that have been created.
The benefits of attending the Annual Meeting
The meeting gave me the opportunity to discuss BBUK's work on a day to day basis. It was great to explain how individuals benefit from our helpline, training and our representation on national groups. Also, it was beneficial to help those not directly involved in healthcare to understand the work of specialist continence services and how we link with others for the good of excellence in patient care.
Always flying the flag for the speciality!
Learn more about Disabled Living's heritage and plans for the future here.