Raising Awareness for Alzheimer's and Dementia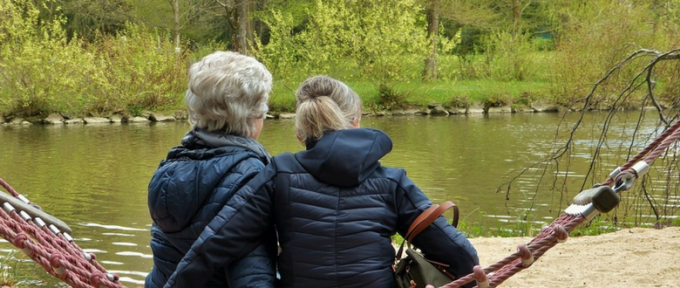 Dementia and Alzheimer's are affecting more people each year which is why more awareness needs to be made. The confusion of mental processes causes memory disorders and changes in personality. 
Disabled Living's Dementia Tea Dance
We organised our very own 1940's Dementia Tea Dance to kick-start our celebrations for providing 120 years of service. The day made us realise how important your memory is. All of the precious memories that our brains can store is amazing.
However, it's heartbreaking to see some of these taken away from dementia and Alzheimer's. We are looking forward to welcoming more guests to our next tea dance in December. We hope to raise further awareness and give them a day full of happiness and joy.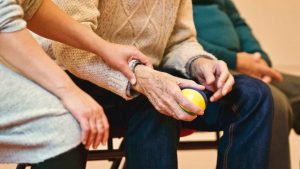 How research and awareness helps
Raising awareness of dementia and Alzheimer's can help people recognise the early signs. Without the research from organisations such as Dementia UK and Alzheimer's Society developments with helping the conditions wouldn't be able to move forward. Awareness also helps to educate families and carers to understand the different stages and medication procedures to expect.
Dementia is usually diagnosed by health specialists such as: psychiatrists, geriatricians, and neurologists. Assessments are made and patients will be made aware of the next steps if necessary. There are several research strategies and projects that are implemented within dementia and Alzheimer's related organisations.
Take a look at the video below by Alzheimer's Society.
The more awareness you raise, the more attention there is to how you can help someone with these conditions. Diagnosis can be challenging and without the awareness there would be less dementia friendly communities. We are proud to see so many wonderful ones in Manchester.
Memory Walks are taking place across the UK
Many cities across the UK are participating in the Memory Walk. You can see where your nearest Memory Walk is taking place by visiting: www.memorywalk.org.uk/find-a-walk/