From Local Club Swimmer to Paralympic Champion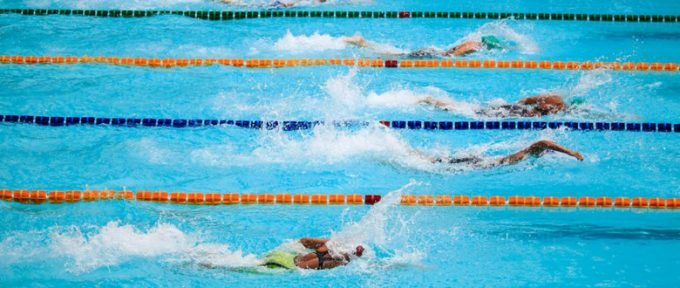 This Story of the Month features a 23-year-old European and Paralympic Champion Swimmer, Ollie Hynd MBE. We recently came across Ollie on Twitter and found out more about him on his website. 
His passion for swimming began when he joined a local swimming club as a young boy. And since then all he's ever wanted to do is achieve bigger things. Ollie has a condition called Neuro Muscular Myopathy, which weakens his muscles. Activities such as walking can be a huge struggle for people like Ollie with this condition. However, he believes that training in the pool helps to keep his muscles strong.
Ollie was inspired by his brother, Sam Hynd in 2008 when he performed at the Beijing Paralympic Games and won a gold medal.
It was in 2011 that Ollie achieved one of his biggest triumphs – breaking the European record in the 200m individual medley. And it doesn't end there. In the six years that he has represented Great Britain in his Paralympic swimming journey, he has inspired many across the globe. He was awarded an MBE in 2013. In addition he's won over 10 gold medals and achieved recognition for 'Disabled Sportsperson of the Year' in 2015!
Ollie says: I hope to inspire others particularly young people, to dream because dreams can come true. We all need a dream to inspire and motivate us to push forward. Life will throw us lots of challenges and obstacles, but I believe they are meant to be overcome so we can grow. http://www.oliverhynd.co.uk/
Ollie has inspired us to believe that no matter what challenges you face, you can always carry on to chase your dreams. Keep up to date with his latest news events Twitter.
You might like to read another Story of the Month about the importance of an active lifestyle for disabled people.
If you have a story that you would like to share please get in touch with us. You can send an email to: info@disabledliving.co.uk