Health Information Week – 5 Steps to a Healthy Lifestyle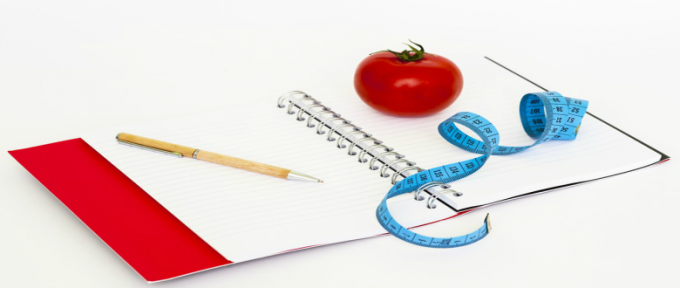 Throughout this week we have been sharing some questions on social media to help you think about your healthy or unhealthy lifestyle. As Health Information Week is 3 – 9 July, we are going to share our top 5 steps to a healthy lifestyle. It's not just a healthy diet and exercise that's involved, which is what some people believe it to be.
It is essential that quality information is provided to people to enable them to better manage their health and wellbeing and make fully informed decisions about their treatment and care. Library and Knowledge specialists are uniquely positioned to underpin this vital agenda, working in partnership with clinical staff and other information providers.

Patrick Mitchell, Regional Director – South of England, Health Education England (HEE)
Stay hydrated
Whether you're at home, in education, work, on a day out, or wherever, it is so important to stay hydrated. Think about all of the brain fuel you're using, especially if you're concentrating on a project or you're busy with work. Fluids in our body help to maintain many functions such as the heart, brain, and muscles. Click here to see what the NHS recommends on the types of fluid intakes and amounts.
Have a balanced diet
A balanced diet, it can mean one thing to one person, and something completely different to another. Today, we live in a world where there's so much controversy as to what's actually healthy for us. However, we can eat the foods we enjoy as long as we don't over indulge. Do you have a diet which includes nutrients from all of the food groups?
Sometimes, it's worth considering if you really need that snack! Many of us mistake thirst for hunger at times too.
Exercise and keep active
The thought of exercise might seem like a lot of effort, however the after effect is known to boost your happiness levels. Many of us can feel accomplished when we reach goals we never knew our strength could reach. Keeping active can boost our metabolism and reduce many health risks such as heart disease. Advice from the NHS about how to stay healthy as a disabled person can be found here.
Think positively
All of the above can give you a boost to help you to approach life with more energy and enthusiasm. Thinking positively enables you to do more of the things you love and think less about the things that are worrying you. If something is on your mind, you could: find someone to talk to, explore different remedies, or find a hobby to occupy you.
Have enough sleep
You may be wondering what 'enough' sleep is. Some of us need the standard 8 hours of sleep while others need more, or even less. If you are constantly waking up tired especially knowing you have a long, busy day ahead, you may need to get some more sleep. Sleep can help to boost your mental wellbeing and help you to concentrate with whatever the day throws at you.
If there's one thing you do this week, evaluate how healthy your lifestyle is, and if improvements can be made, make a start with one of these steps to see how it can make an impact on your health.