Why Lee Kingsberry Is Our Story of the Month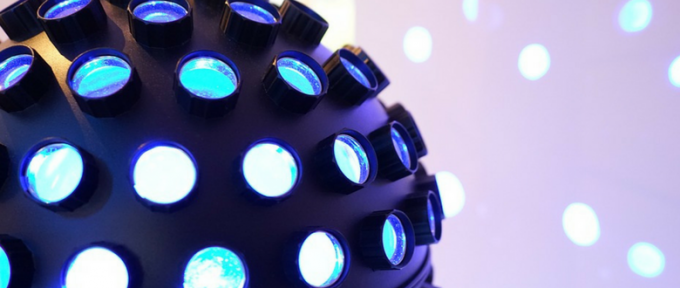 Did you read our previous Story of the Month? For August's feature, we are sharing a story about Lee Kingsberry who has caught our eye this month. Lee is a man with cerebral palsy who wants to make a change. He doesn't believe in a world where people should be stared at because they're a wheelchair user.
Lee's creation of a mobile disco
His wheelchair is no ordinary wheelchair as it's now complete with neon flashing lights and speakers to play his booming music.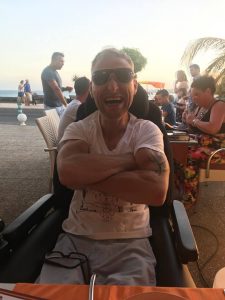 Rather than giving people a negative reason to stare, he transformed his wheelchair to have a positive impact on others. He simply wants to give others a positive reason to look at him. In July Lee stated on twitter that:
Everyone has their own way of dealing with how society portrays disabilities, so let's bring the fun into awareness about disabilities.
About Cerebral Palsy
Cerebral palsy is the term used for a group of conditions that affect movement and coordination. There are several symptoms of the condition including: weak arms or legs and uncontrolled movements. The NHS explains that cerebral palsy is usually recognised within the first two to three year's of a child's life.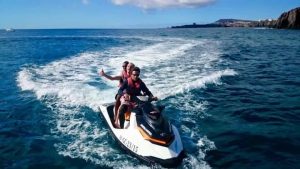 Lee plays a range genre of music from his wheelchair from classical to rock. He has gained a positive reaction from those who have passed by so far in the Salford Quays area.
We asked Lee if there is a message he would like to send out and he replied:
Don't let society change or stop you from living your life.
Disabled Living love to be inspired
As Disabled Living want people with disabilities and additional needs to live a life as independent as possible, Lee has inspired the whole team. We hope to see Lee continue to inspire wheelchair users not only within Greater Manchester but all over the UK.
Read more about his story here.