Why Motor Neurone Disease Doesn't Stop Jason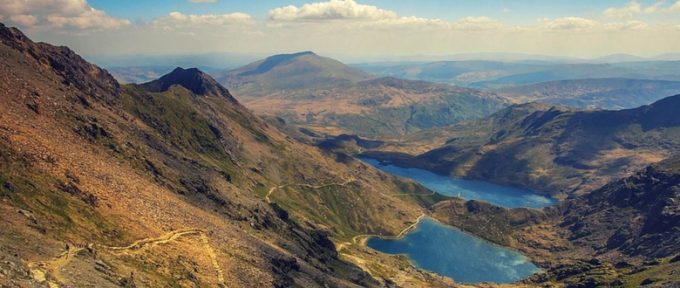 This Story of the Month to Jason Liversidge. Jason has Motor Neurone Disease (MND) but doesn't let anything stop him from accomplishing new challenges.
When you're diagnosed with MND, you become aware of the many affects the disease can have on your body. It affects the nerves in brain and spinal cord. Some people can experience mental and physical difficulties, both of which affect an individual differently to another.
Some of the symptoms can include:
Muscle weakness
Emotional problems
Difficulty swallowing
Breathing problems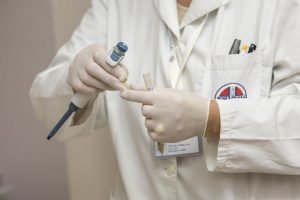 The disease affects up to 55,000 adults in the UK – Motor Neurone Disease Association
Further statistics can be found here.
On Tuesday 18th July, Jason reached 3560 feet as he travelled to the summit of Mount Snowdon in his wheelchair. That's impressive to say the least. He has inspired many people across the UK and we found his accomplishment to be our most inspired story this month.
Source: Graham Satchell, BBC Health
Visit BBC Health to watch his story.
As he reaches new heights we wonder what challenge Jason with face next…
If you have felt inspired by Jason's story, let us know on Facebook or Twitter.
We are always looking for people to share their stories with us, so feel free to get in contact with us.