Remap Are Changing Lives with Innovative Design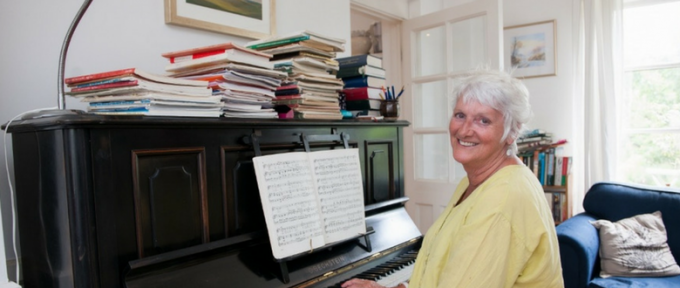 This is a guest blog by Remap for Disabled Living.
Remap is a charity that helps disabled people achieve independence and a better quality of life by designing and making equipment for their individual needs. Last year the charity helped over 3,500 people in this way and gave the equipment free of charge in every case. The charity has a network of skilled volunteers who design and make bespoke items to help people enjoy life more. 
Chloe, for example, is only four years old but already loves horse riding and wants to ride alongside her big sister. However Chloe has cerebral palsy and cannot walk. She needs to improve her core strength if she is to ever walk and horse riding is a good way of achieving this, but she needs somebody to walk with her supporting her while she rides.
The challenge to help Chloe ride independently was taken up by Remap Coventry and Warwickshire. Volunteer Stephen Boulter came up with a piece of equipment based on a chest cuff that goes under her arms. She can now ride unassisted, getting safe and effective support which promotes the use of her core muscles. Chloe can be released quickly and easily and the support is weatherproof, easily cleaned and lightweight.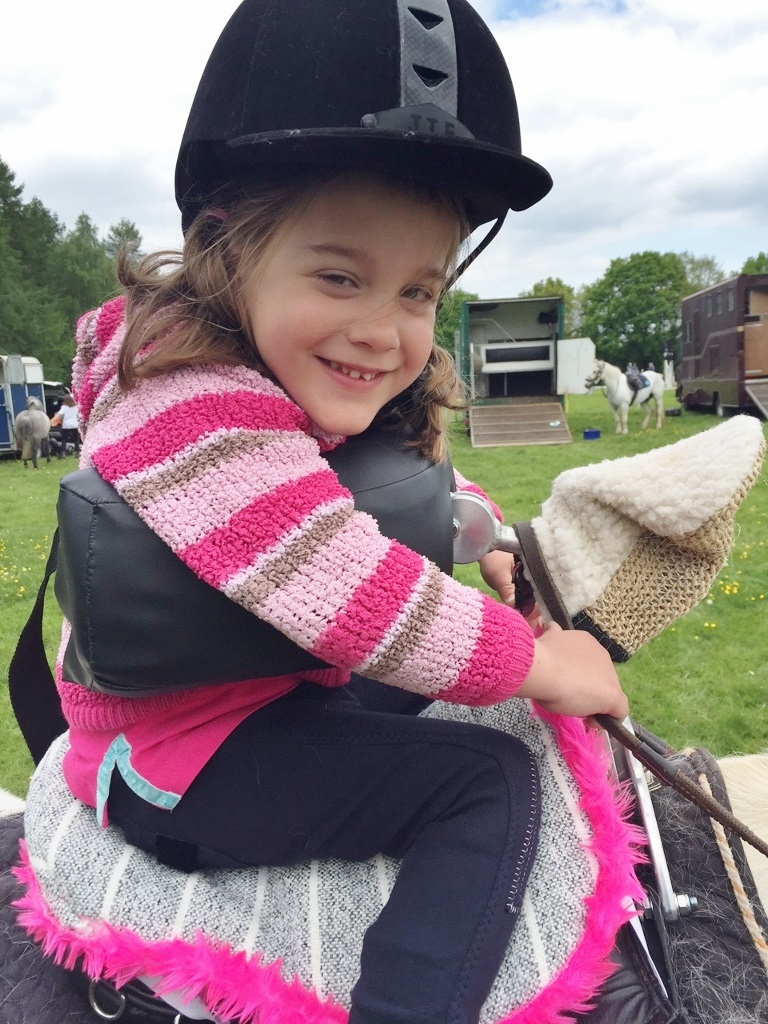 Chloe now rides alone, with her sister and wants to enter competitions – she loves it!
Piano aid
Another innovative design helped Linda get back to doing what matters to her. Linda is an accomplished singer and pianist and teaches both, so she was deeply affected when treatment for breast cancer left her unable to support her left arm or move it sufficiently to play, although her fingers were unaffected. She was unable to work and was left feeling very frustrated.
Remap volunteer Alan Blundell from the Bournemouth group met Linda along with her OT Heidi Grant to discuss possible solutions. They came up with the idea of fitting a rail to the edge of the piano, then adding a wheeled wrist support like a truck that would run silently up and down the rail.
Alan set to work, fitting the supporting rail from underneath so as to have the minimum impact on the appearance of the piano. The wrist support which runs along the rail is shaped to support Linda's wrist with expanded foam and chamois leather. On trying out the aid Linda was immediately able to play without any trouble. She was delighted and was able to resume giving music lessons and playing for her own pleasure.
Further information
You can read more about these and other examples of Remap's work on their website and discover more about this remarkable charity. There's a contact page on the website to help you find your nearest group – with over 75 groups across England and Wales there should be one near you.
Remap is a charity that provides custom-made equipment for disabled people of all ages, free of charge. For over 50 years, this unassuming charity has been quietly helping thousands of disabled people to live more independently. It has a network of over 75 groups across England and Wales, so there is probably help near you.