The Importance of Men's Health Week & Bladder and Bowel Care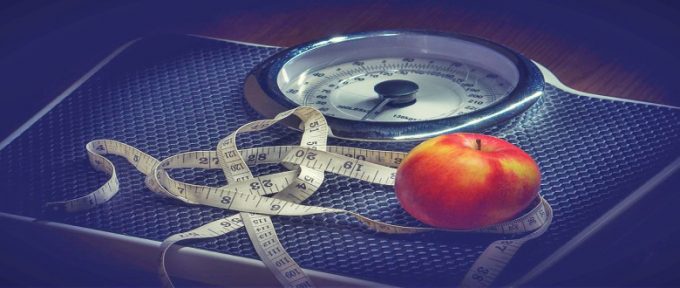 Men's Health Week takes place between 12th and 18th of June. Last year's campaign was very successful tackling stress and ways to help beat it. This year's theme is all about abdominal obesity. Some people may wonder why belly fat is the most dangerous type of fat in your body and the reason is because it surrounds some of the most vital organs in your body.
Throughout this post, we will discuss men's health and a little bit about experiencing bladder and bowel problems.
Belly fat can still be a concern if you think you're overall weight is healthy. A large amount of belly fat can increase the risks of:
Cardiovascular disease
Insulin resistance and type 2 diabetes
Colorectal cancer
Sleep apnoea
Premature death from any cause
High blood pressure
Facts taken from Men's Health Forum.

One man in five dies before the age of 65. TOGETHER we can change that
According to Men's Health Forum, if a man's waist is larger than 37 inches which is equivalent to 94 centimetres, you're at an increased risk of many health problems such as heart disease and stroke. What's more, if a man's belly measures more than 40 centimetres then they are at a risk of more health problems.
Taking precautions like eating slowly, reading food labels and learning more about what the food you're eating contains, drinking more water, and keeping active can help towards keeping your belly fat and yourself a lot healthier.
Take the quiz to see if you think you know these the answers to these interesting questions here.
Bladder and Bowel Care for Men
It is not uncommon for men to experience problems with their bladder or bowel.  Common bladder problems may include dribbling or leakage, dashing to the toilet, difficulties emptying the bladder, straining to pass urine, increase frequency and getting up several times in the night to pass urine.

Some common bowel problems may include bowel leakage (faecal incontinence), constipation and difficulties emptying the bowel.  If you have any unexpected changes in your bladder or bowel it is important to speak to your GP as soon as possible. 
The important message is that help is at hand…
Having a bladder or bowel problem (or both), can cause embarrassment, anxiety and distress, often having a major impact on an individuals quality of life. Often people are reluctant to discuss their symptoms with anyone, but it is important to know that much can be done to treat, manage and improve symptoms.
Please don't suffer in silence, speak to someone, your GP, a Continence or Bladder and Bowel Specialist Nurse, District Nurse or other health care professional. Or you can ring our nurse led helpline in confidence, for advice and support, on Disabled Living's helpline number – 0161 214 4590.