Looking After Your Back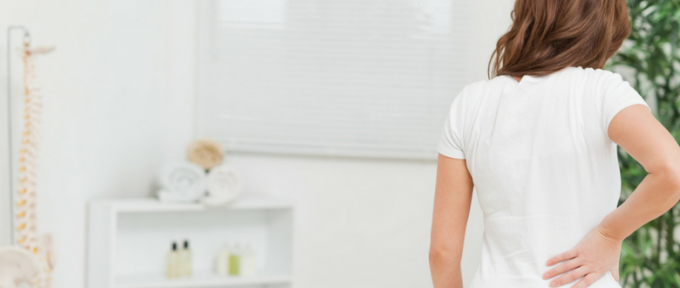 This year, Back Care Awareness Week is taking place during 2nd – 6th October. According to Backcare, 1 in 4 people suffer daily or regularly with back pain. Have you ever been one of these people? Our Supplier Directory could be of great assistance for you, with over 50 suppliers in our Chairs, Seating, and Postural Support category.
When lifting loads of equipment at home or in the workplace, it's important to remember what you learnt in your moving and handling training. Did you know that Disabled Living have a wide range of moving and handling courses available? This also includes an Advanced Moving & Handling  for Therapists.
Some of us don't realise how important our backs are. Think about the amount of times you haven't sat up properly; haven't lifted a heavy piece of equipment properly; or overdone it at the gym. We shouldn't neglect looking after our backs. Here are 3 ways that you can look after your back.
Maintain your posture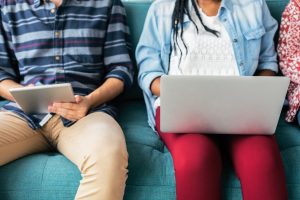 Conditions can affect people's posture. That's why it's important to know what products are available to help them. If you're someone who works at a desk, sit up right on your chair and try not to slouch. Part of maintaining good posture can also mean taking breaks to stretch the rest of your body.
Reduce your stress levels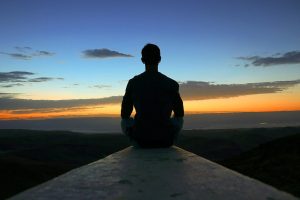 Did you know that stress can cause backache? The NHS tells us that it can. Perhaps you want to try meditation techniques, yoga, or try some simple breathing techniques. These can all help to make you feel relaxed, therefore, causing less stress onto your back. Breathworks have a great video that can help.
Have the right products for you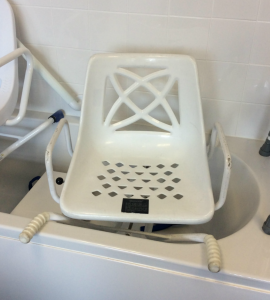 Are you in need of specialist chairs, seating equipment, postural support, or sleep systems? Take a look at our Supplier Directory. Many of our great suppliers are in there including Felgains and Simple Stuff Works.
---
The right care is available. There are many products for different areas of your home, workplace, and day-to-day routines that can assist you. Visit Disabled Living's website or call 0161 214 4590 for further assistance on looking after your back.