10 Reasons Why Carers Are So Important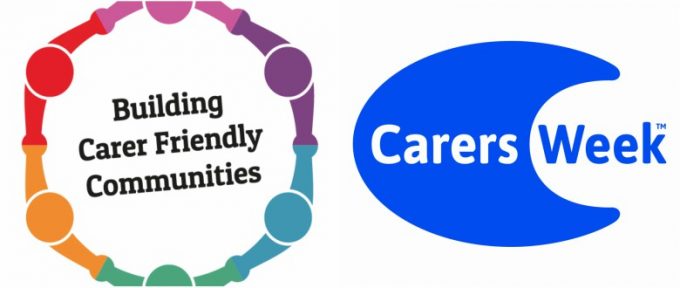 Carers Week 2017 takes place on 12 -18 June. The annual campaign aims to raise awareness of carers in the United Kingdom, highlighting the challenges that carers face and the support received by families, professionals, and communities. This year's main focus is 'Building Carer Friendly Communities'.
Recognise, support, and celebrate.
Come together to show your love and support for those who take the patience, positivity, and determination that it takes to care for somebody who needs their help. It's worth considering the importance of carers and the wonderful job that they do.
3 in 4 carers don't feel their caring role is understood or valued by their community – carersweek.org
…and that's something that needs to be changed.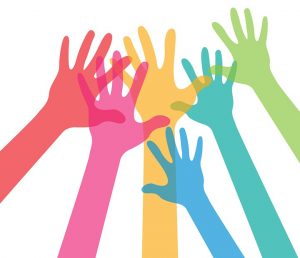 What makes cares so important?
The number of older people is rising and that means more carers are needed
Carers do their best around challenging circumstances
Carers dedicate a lot of time in their role
They are compassionate and want to make a difference
Their experience and professionalism creates a lot of great empathy
They create a resilient working environment
They see things from a greater perspective
They provide company just by being there for somebody
They deal with personal situations – whether it be personal physical care or simply listening
They do their utmost to make sure a person is happy and comfortable
Sometimes, there can be people who try to take caring up as a profession but they can no longer continue. One of my friends started a job as a carer and she cried on the first evening because the emotional and physical exhaustion was too much for her to handle.

However, my mum was a carer for an elderly lady called, Alice, who was long-term friends with my granny and grandad. She continued to support her even when Alice was the only left in the friendship triangle. My mum would shop for her, going to the exact places Alice required her shopping to be from; cook for her; clean; bath her and so on. – Natasha, Marketing Coordinator & Content Writer at Disabled Living
Here at Disabled Living, we value all of those wonderful carers who want to help others, who face obstacles and don't let it get in the way of their determination to make a difference. We admire those who support the elderly, disabled people, and anyone of any age who requires a carer to make their lives better for them as they most possibly can.
Our equipment room showcases our range for facilities to help care for disabled and older people.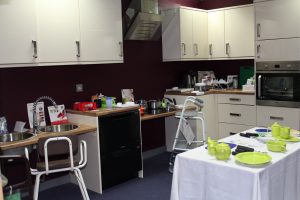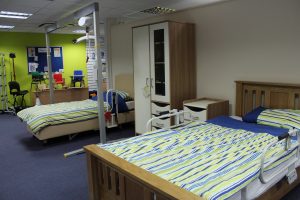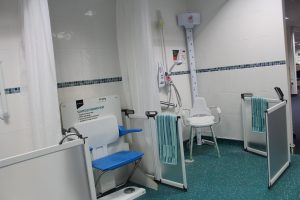 We will continue to value carers.
Disabled Living are proud to have pledged our support for carers. Are you going to show your support? So far there have been an amazing 4252 pledges made and you can help increase that number.
Would you like to get involved?
Spread the word in the workplace, your community, and anywhere you can. See more here.
We will be joining in with the campaign throughout the week on Facebook and Twitter.